non Finance, non loan, non property, non banking, non credit card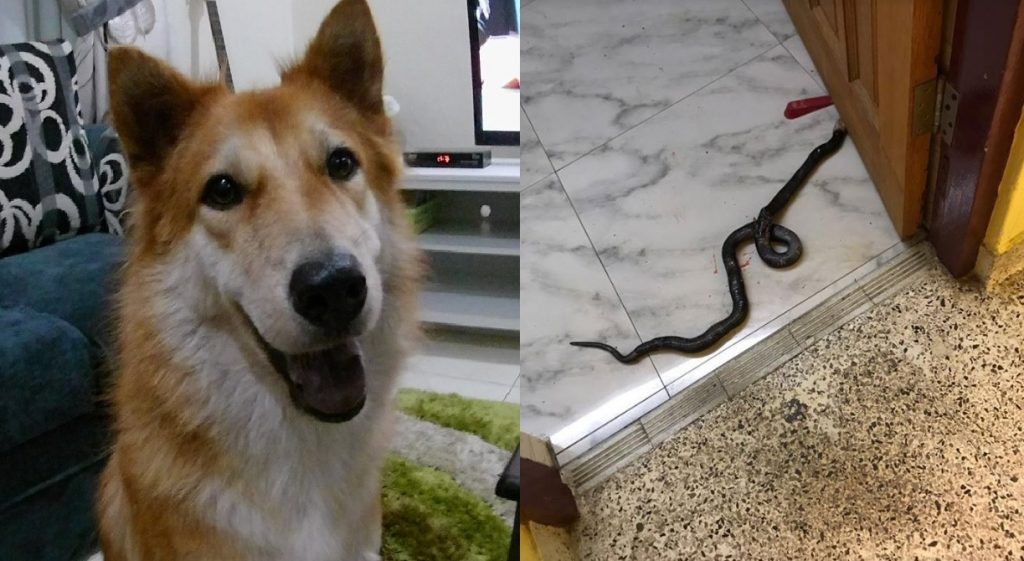 Dogs are known to be man best friend, a story had been shared by FB user Alice Minggu about how her pet dog sacrificing its life to save her family.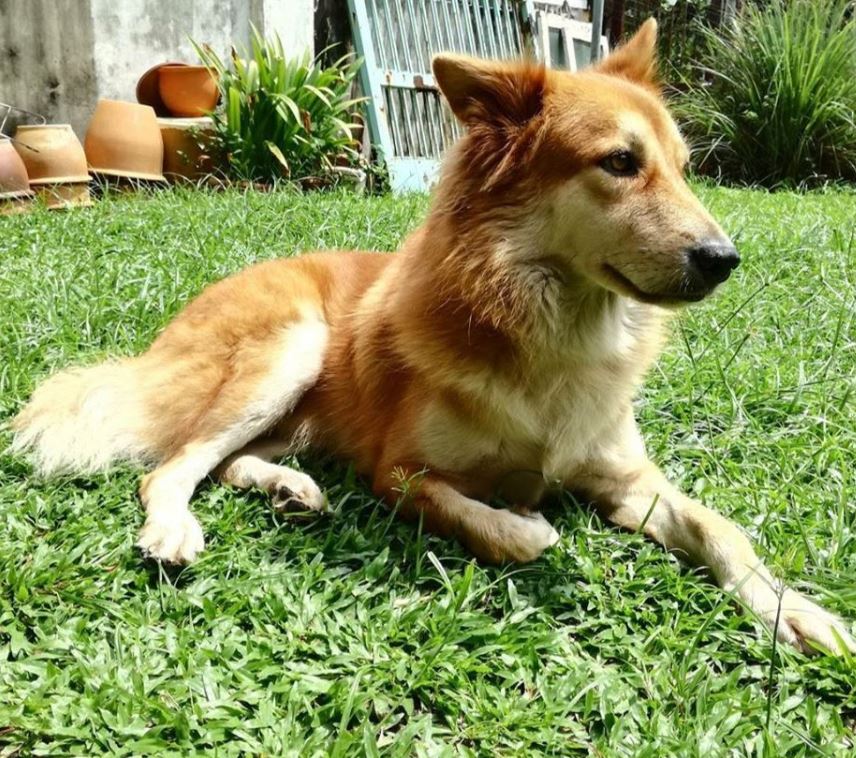 According to her post, the dog fought bravely with a poisonous snake when it spotted the snake in the dining room. However, the dog died shortly after the snake was killed.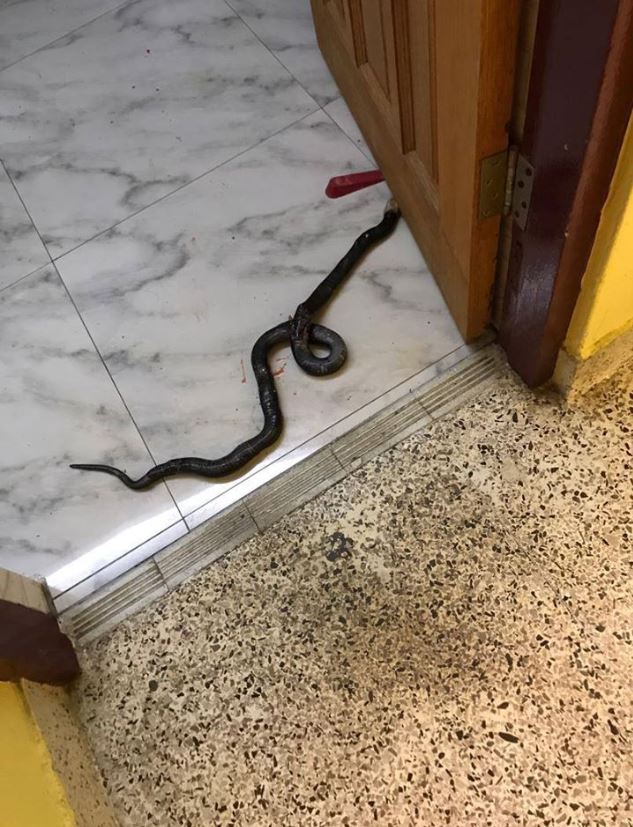 IN HER FB POST SHE WROTE:
"Yesterday was a historical day to my whole family and I as we lost our most precious one and only beloved dog. Just a local breed one but he meant so much to us. Many people claimed him as a very aggressive dog but yesterday he saved us but unfortunately we couldn't save him after he found a deadly poison snake in our dining room. He fought till the snake died and quickly moved over to our car porch and took his final breath. It was so heartbreaking for us to witness the scene and to pull him out of the area seemed almost impossible as he will never backed off.
Truly our best dog ever. You will be forever in our heart Chiko. Till we meet again in a better place. 💖
"Goodbye and rest in peace Chiko"🌹"