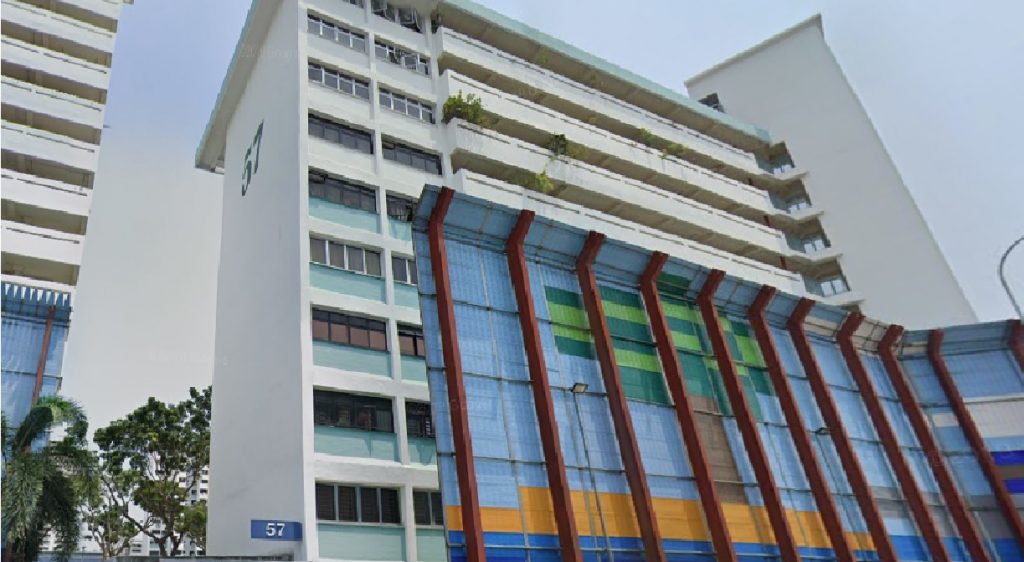 According to the media release, 25 men were spotted breaching circuit breaker measures while watching live streaming horse races and betting at a carpark located at Block 57 Marine Parade Road.
According to the media, most of the man was spotted holding on to their phones watching the live stream of horse racing. Some of the men were drinking and smoking away with their face mask below their chin.
According to some residents, these men gather at least 3 times a week mostly during the afternoon. This practice had been around for years, they usually gather at a market near the carpark. Due to the COVID-19 situation, the market had been closed. These men were forced to move their gathering to the nearby carpark.
In this period of time, everyone should be more socially responsible and should not take the situation lightly. We should all unite together as one to fight COVID-19 and make Singapore safe again.