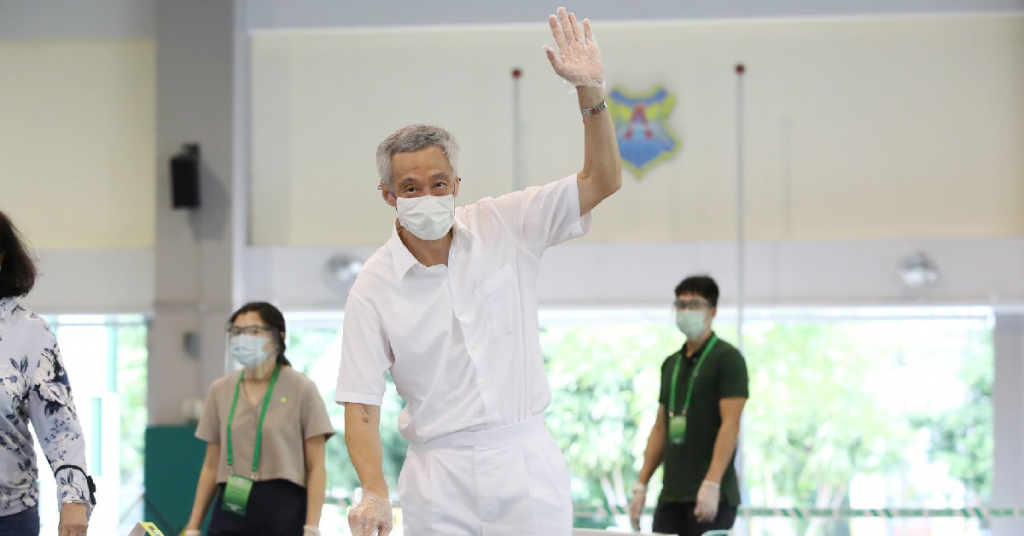 Singaporeans are known to complain against the excessive amount of foreigners in Singapore but according to a statement made in 2011 by Prime Minister Lee Hsien Loong, foreigners actually are creating more good jobs for citizens here.
IM Flash Singapore is a semiconductor company which was founded in 2007. This was a joint venture between Micron Technology and Intel Corporation. PM Lee stated that for ever one foreign worker employed, 1.5 local jobs were created. The company makes memory chips which would be used in popular electronic gadgets.
"Without the foreign workers, we would not have attracted this US$3 billion investment, and Intel and Micron would have built its wafer fab elsewhere," said PM Lee.
"But by allowing in a controlled number of foreign workers, far from disadvantaging Singaporean workers, we have created more good jobs for Singaporeans. For every one foreign worker, we have created 1.5 local jobs in this project," he added.
Source: https://sg.news.yahoo.com/blogs/singaporescene/foreigners-help-create-jobs-poreans-pm-lee-055352604.html