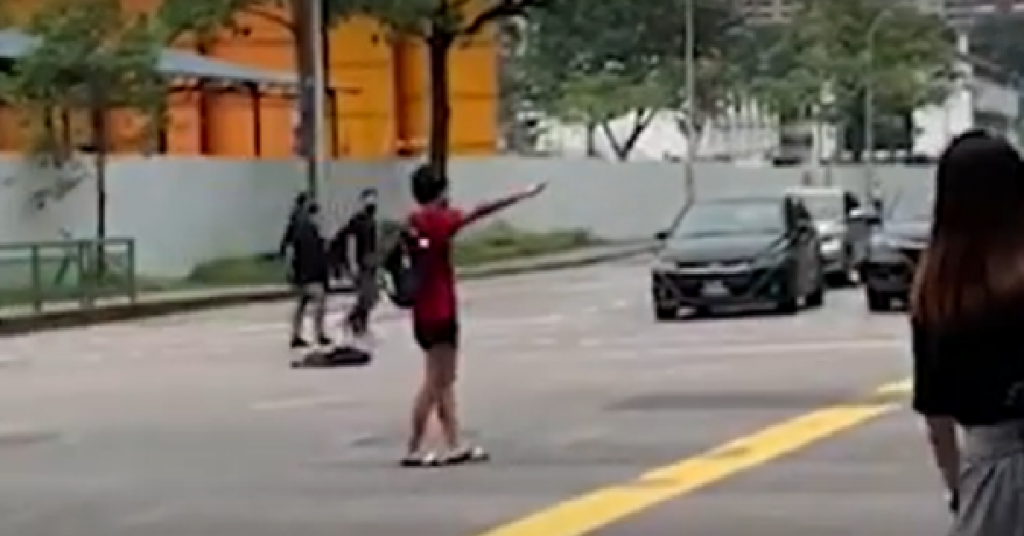 A thoughtful woman volunteered to help direct traffic when the traffic lights stopped working at a traffic junction. The video of her kind act was posted on Roads.sg.
The video of her actions were filmed on the 29th July, at the junction of Queen Street and Rochor Road.
The woman should be commended for her kind actions.
FULL VIDEO LOADING….