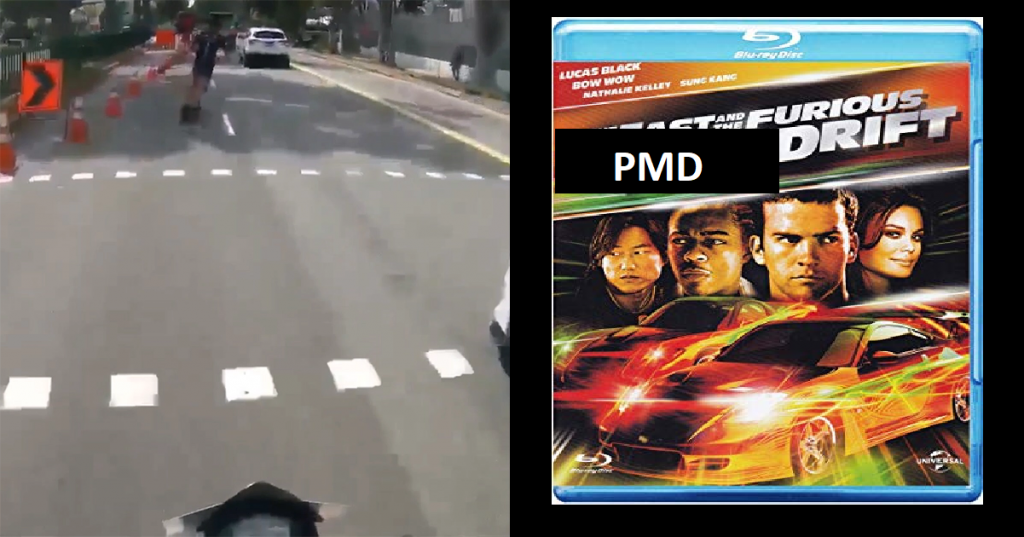 In Hokkien, there is a term called "bo gao yi lai" meaning not as good or not as powerful as that person.
A PMD was spotted overtaking vehicles swinging from lane to lane, overtaking at least 30 vehicles during that 1min 11-second video duration. He is endangering others and endangering himself.
If he wants to "pass away" please go ahead. Don't sabo other people Leh. Watch the video of him chiong from Hougang to Serangoon.
I wonder why am I paying road tax, COE, ERP, Parking, Insurance and so much more.
Tell him go join F1. first one chiong to hell's gate.
Video Loading…
What do you guys think?