non Finance, non loan, non property, non banking, non credit card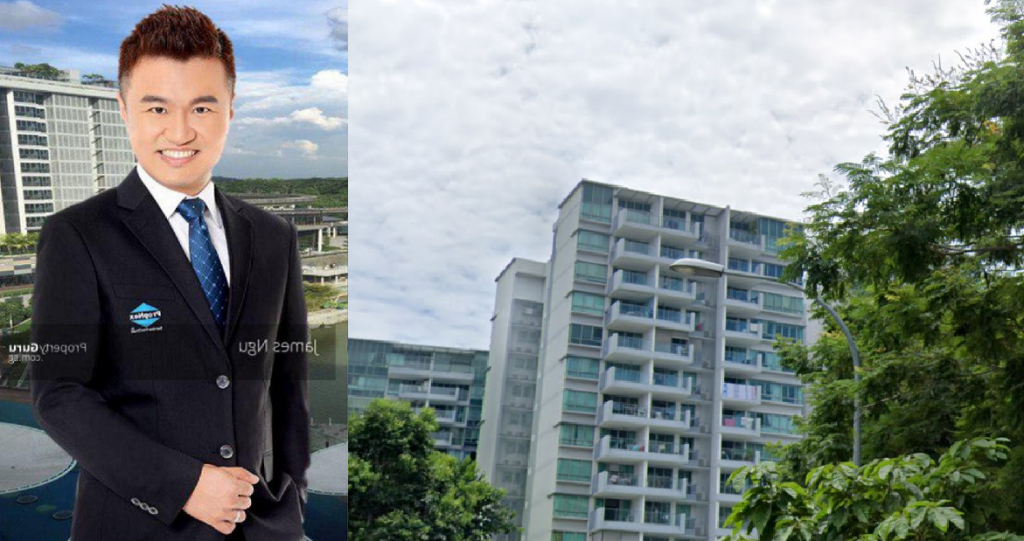 A property agent from PropNex Realty was fined $30,000 and suspended for 12 months after lying to his customer to get himself a higher commission.
Ngu Ping Chuan James Ethan pleaded guilty after committing after breaching CEA code of Ethics and being unprofessional. He attempted to profit from more than he was deserved.
Jame's had a client that needed him to source for a condominium unit around the price of $900,000.
He brought his client to viewed a unit at around $1.04 million, his client was keened to purchase the unit and the seller was willing to lower the price to $1.02million. James would get a commission of around $10,000 for the sale.
However, James lied to his client that the property was worth around $1.18 million and demanded a higher commission rate.
He then told his client to make an offer of $1.06 million for the unit. Luckily, his client went and check and found out that the unit was only valued only at a maximum of $1 million.
He then lied to his client again saying that the seller made a counteroffer of $1.04 million and his client's offer to buy it at $950k was rejected.
Thie $1.04 million counter offer did not exist, James lied. The sale went through and the buyer found out from the seller's agent about the $1.04 million counter that did not exist and in order for the sale to go through James were to receive a 3% commission.
James unethical practiced made his client lost an estimated amount of up to $30,000.