non Finance, non loan, non property, non banking, non credit card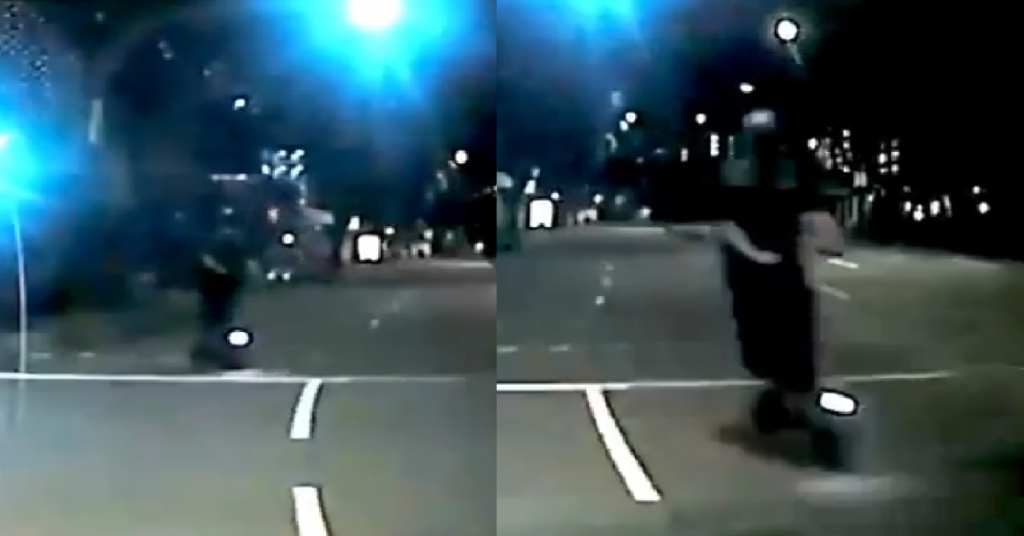 Facebook page SG Road Vigilante – SGRV posted a video of a PMD rider riding his PMD illegally on the road.
The rider was going in the opposite direction and against traffic, and almost collided with the driver.
The incident happened on July 28 at around 2:53am, it is unclear where the incident happened of who the PMD rider is.
FULL VIDEO LOADING…