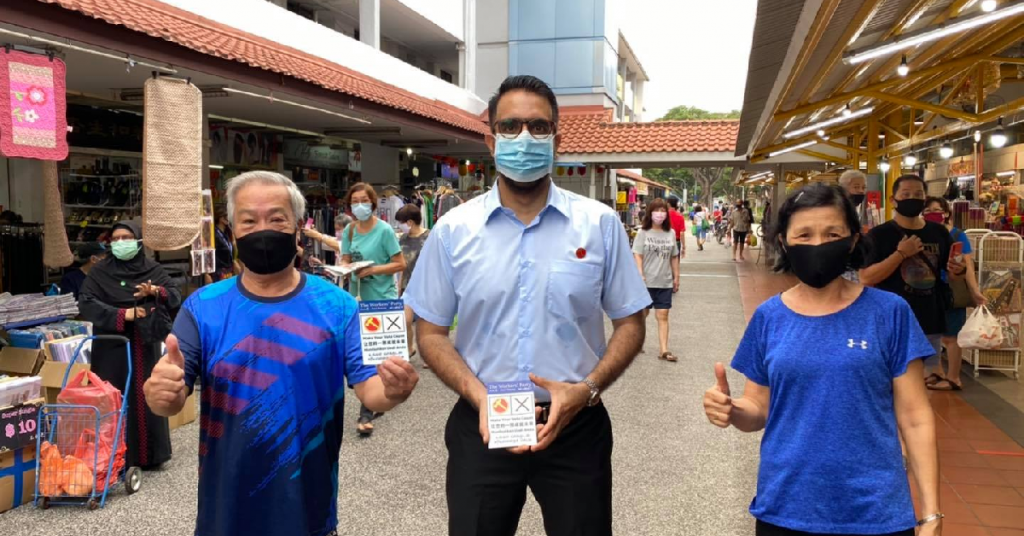 The Secretary-General of the Workers' Party, Mr Pritam Singh, will give half of his allowance as the Leader of the Opposition to help low-income residents and community programmes in Hougang, Aljunied and Sengkang districts.
The opposition leader receives up to $385,000 a year in allowances, which is more than double the amount that the current MPs are getting.
Mr Pritam Singh staged in a Facebook post on Tuesday night (July 28) that while he was grateful to be the Leader of the Opposition, he would receive additional support and allowances, but he would also need to spend more time on the job and would not be able to spend time with his family.
Therefore, after consulting his wife, he decided to donate half of the allowance available to help low-income residents, community programmes, charities, and to help the Workers' Party through the Workers' Party Community Fund.