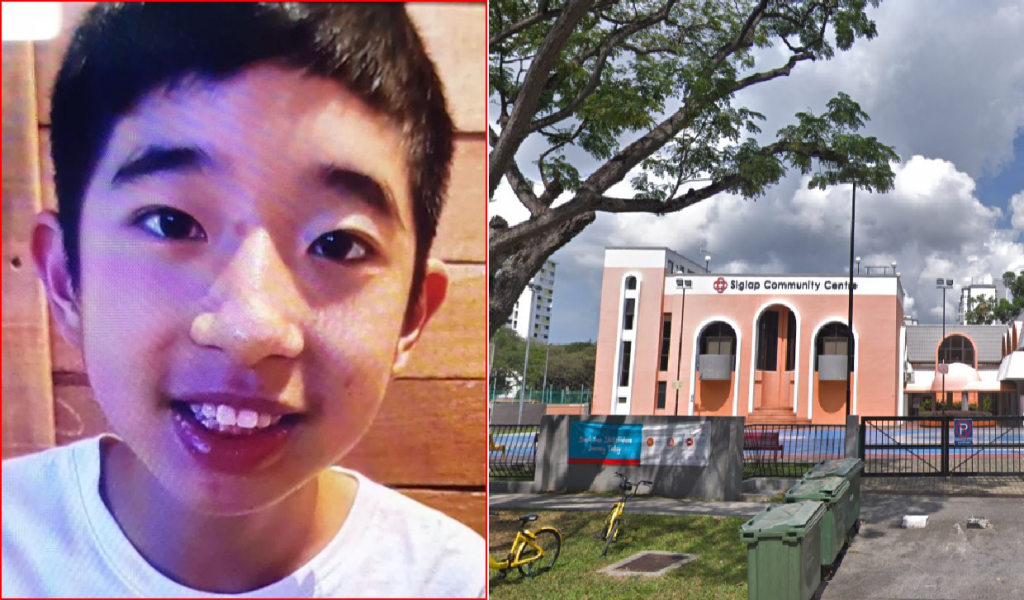 According to the Police Media release, The police are appealing for info of a missing 13-year-old boy.
He was last seen yesterday (13/11/19) at 0900 AM at 257 Bedok South Ave 3 wearing an Orange T-Shirt with black shorts, Puma Sneakers and a black bag.
If you have information please contact the police via the following contact methods.
Anyone with information is requested to call the Police Hotline at 1800-255-0000 or submit information online at www.police.gov.sg/iwitness. All information will be kept strictly confidential.