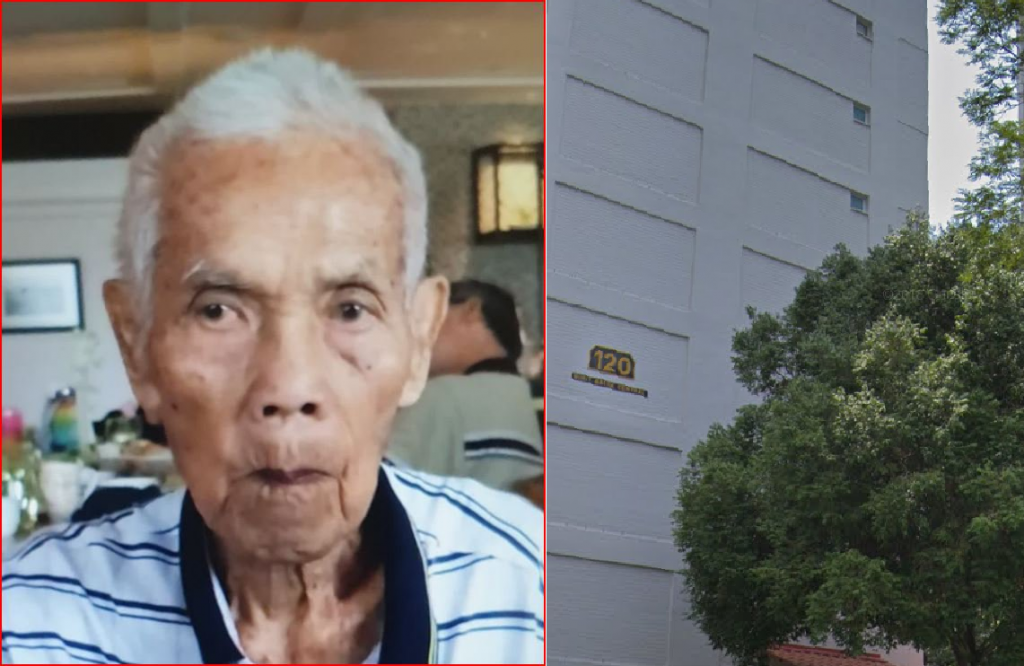 According to the Police Media release, a 90-year-year-old man has gone missing.
The police are seeking help to locate a missing elderly man.
The man was last seen 13/11/2019 at 0700 AM. He was last seen wearing a white and red Ti shirt with dark blue Bermudas at Blk 120 Bukit Batok Central.
If you have information please contact the police via the following contact methods.
Anyone with information is requested to call the Police Hotline at 1800-255-0000 or submit information online at www.police.gov.sg/iwitness. All information will be kept strictly confidential.