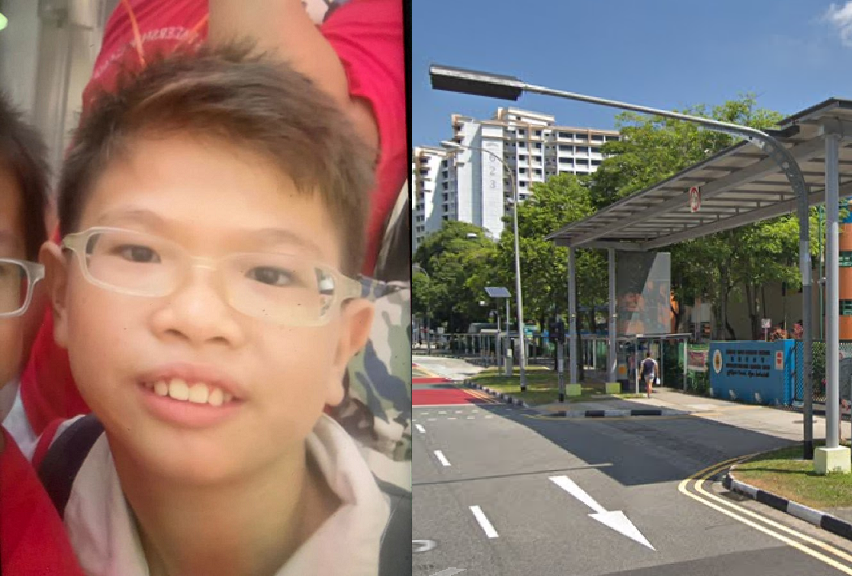 According to the Police, a 12-year-old boy has gone missing for over 2 days.
He was last spotted at Jurong West Street 61 wearing a white top and dark blue shorts school uniform. Two days ago at around 0705 am.
Anyone with information or have seen the boy in the above picture, Kindly inform the Police.
Anyone with information is requested to call the Police Hotline at 1800-255-0000 or submit information online at www.police.gov.sg/iwitness. All information will be kept strictly confidential.