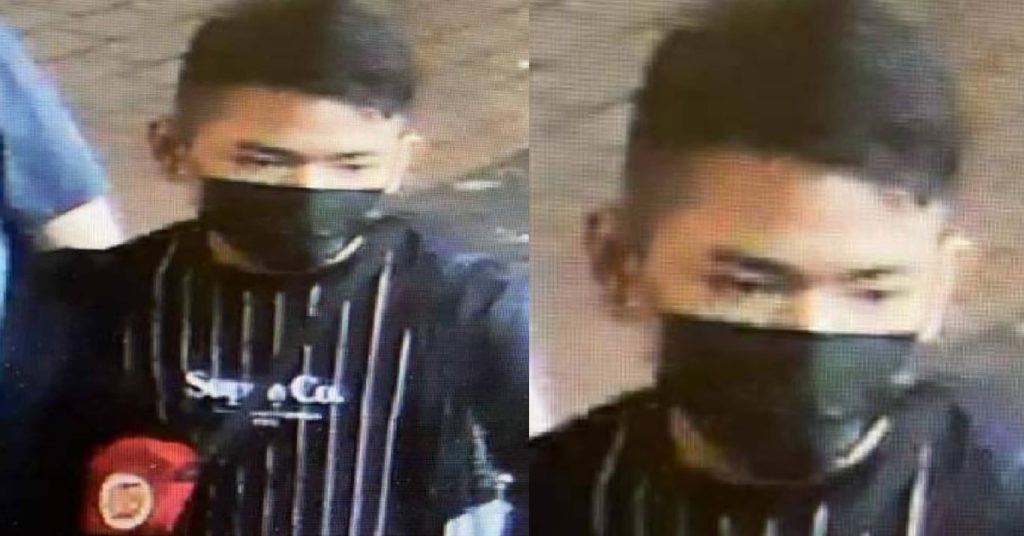 The Singapore police is looking for the man show in the picture below to assist them with their investigations for a case of harassment by unlicensed moneylenders.
He allegedly harassed residents at Block 289 Yishun Avenue 6 on 21 May 2021.
Anyone with information is requested to call the Police Hotline at 1800-2550000. Information can also be submitted online at www.police.gov.sg/iwitness. All information will be kept strictly confidential.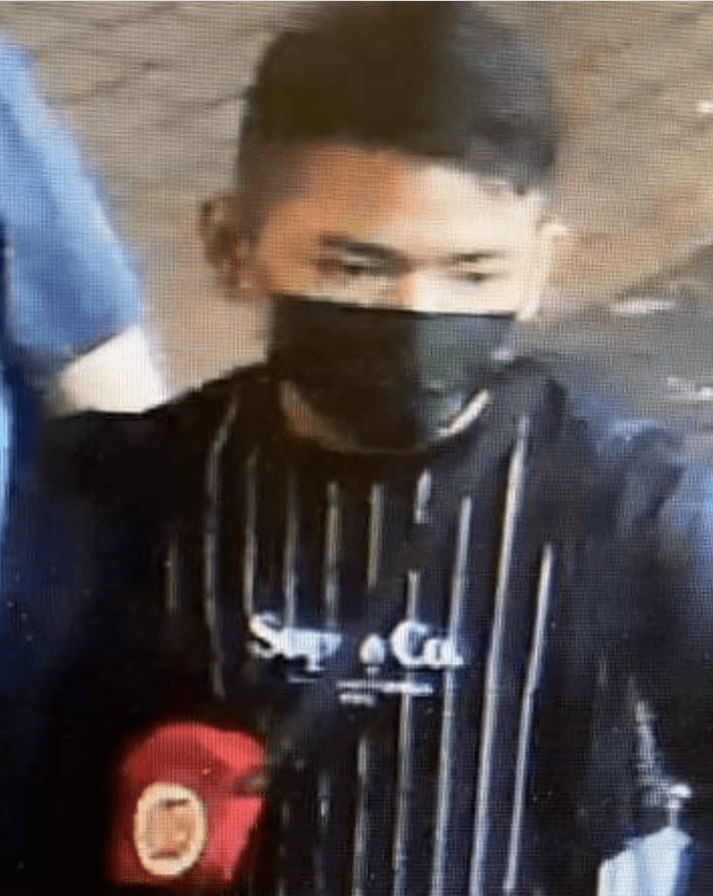 Image source: Singapore Police