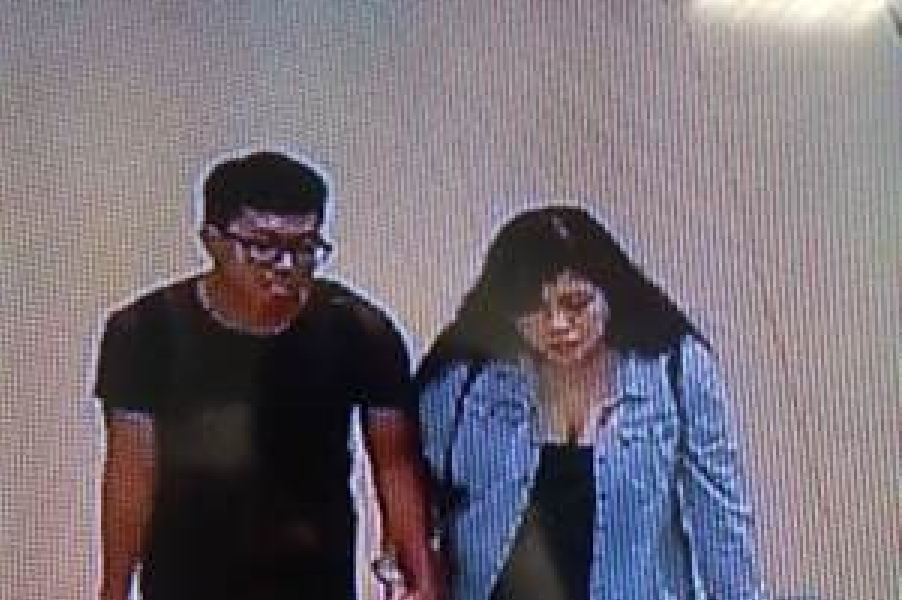 According to the Police, Singapore Police Force is looking for a male and female believed to be related in cheating cases.
The police media indicated that fraudulent use of credit cards happened at several retail stores in Singapore located at Sembawang, Jurong, Victoria Street in Feb 2019.
If you know the two-person in the photo please let the Police know, they are looking the duo with assist with the investigation.
Anyone with information on these persons is requested to call the Police Hotline at 1800-255-0000, or submit information online at www.police.gov.sg/iWitness. All information will be kept strictly confidential.