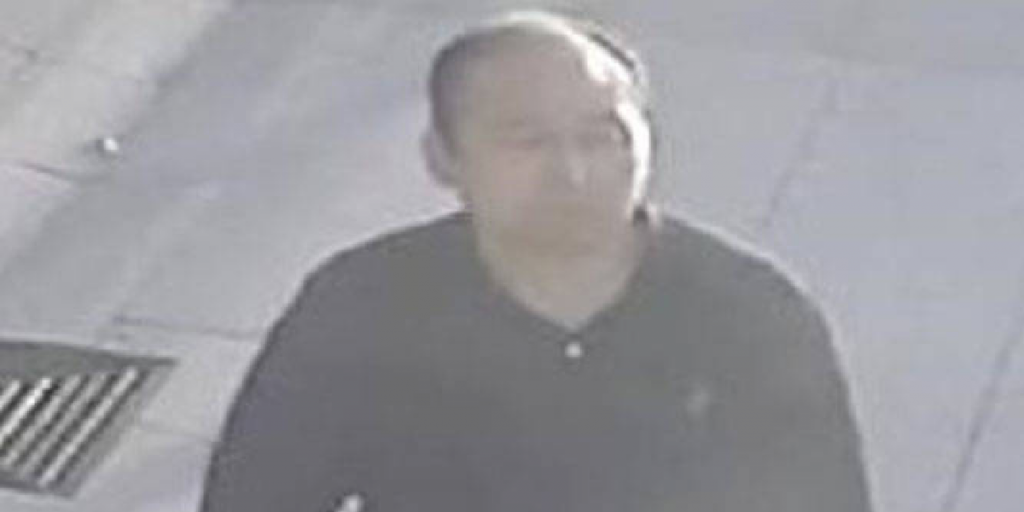 According to a Police media release, The police are looking for the man in the above photo to assist with investigations into a case of dishonest misappropriation of property.
The incident was reported in the vicinity of Esplanade Mall on Jan 4.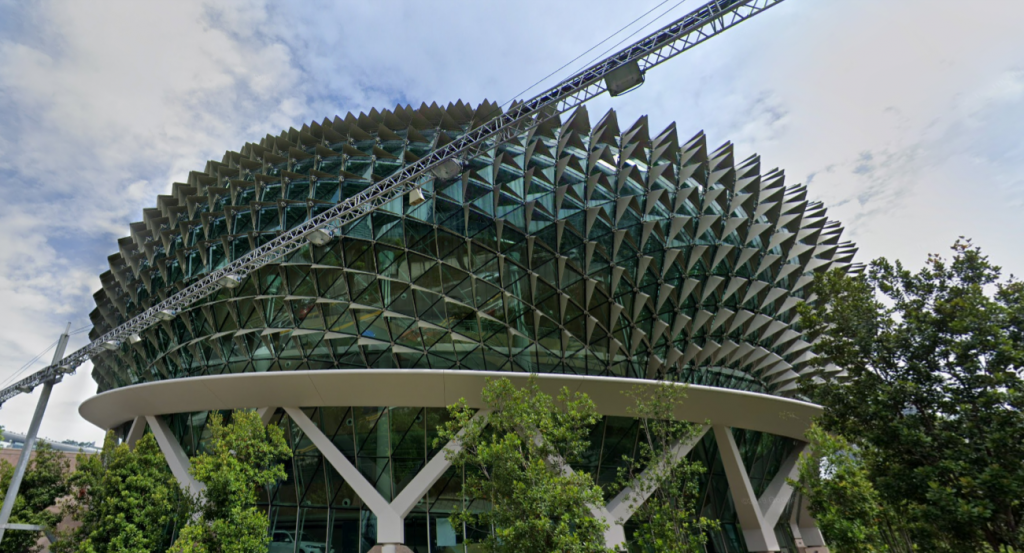 Anyone with information is requested to call the police hotline at 1800-255-0000 or submit information online at www.police.gov.sg/iwitness.
All information will be kept strictly confidential.
What is "misappropriation of property"(MOP), to put it in simple terms, it means using a person or an organization's property inappropriately even knowing the fact that it is a behavior of dishonesty.
Example of MOP
Mr A found a wallet with that contents money and the identity of a person, knowing the fact that the wallet does not belong to him he uses the money, he will be found guilty.