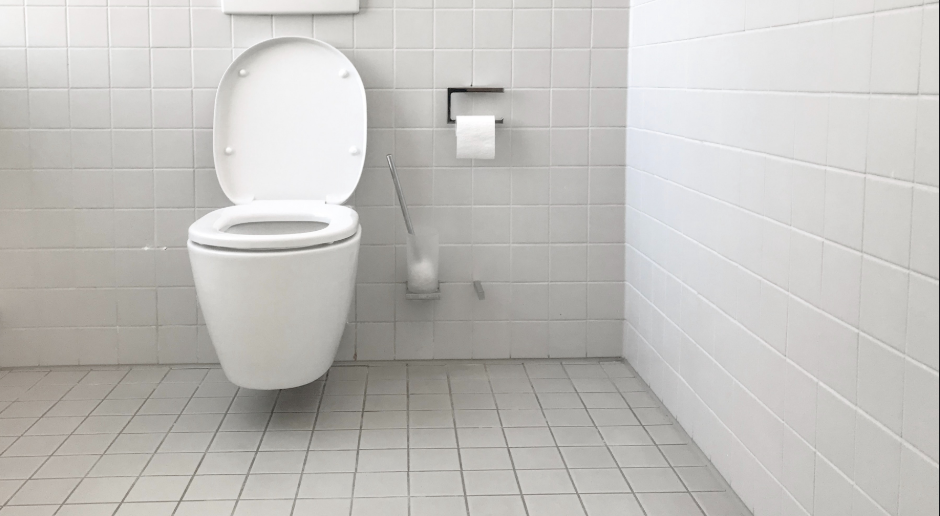 40-year-old Mark Kalaivanan Tamilarasan went on trial yesterday for multiple serious charges.
Aggravated sexual assault
Outrage of modesty
impersonating a public servant
house-trespass
The incident happened on the afternoon of 15 July 2017, a 32-year-old domestic worker was doing housework when Kalaivanan suddenly came in through the front door that was not locked.
After entering the HDB unit, he went into the maid's room and claimed that he is a Police officer. He then demanded the maid for her personal documents and cash. The maid refused his demands, Kalaivanan then told her to face the wall and he started molesting her.
The woman tried to stop Kalaivanan but Kalaivanan threatened to beat her up and showed her his fist, he then dragged her into the toilet and started sexually assaulting her, he told her to close her eyes and open her mouth.
It did not stop here.
Kalaivanan told her to remove her pants, but the victim managed to escaped and ran towards two Police officers that were outside the unit. Luckily a neighbour who had heard her screams earlier contacted the Police.
If Kalaivanan is found guilty, he could be jailed up to 20 years and given 12 strokes of the rotan.