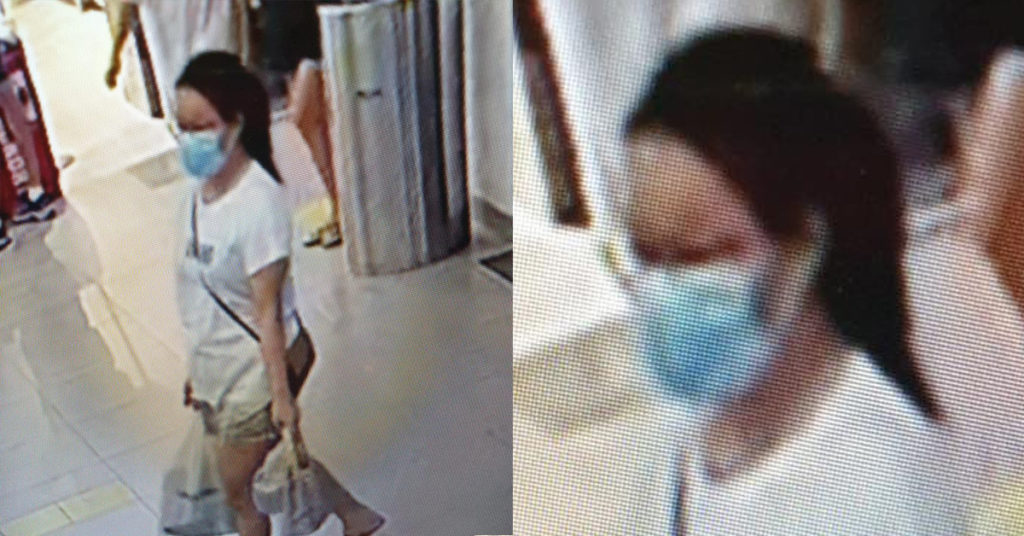 ​The Police are looking for the female subject shown in the image below to assist with investigations into a case of Dishonest Misappropriation of Property that occurred at NEX Mall on 23 July 2021.
2.​ Anyone with information is requested to call the Police Hotline at 1800-255-0000.
You can also submit the information online at www.police.gov.sg/iwitness. All information will be kept strictly confidential.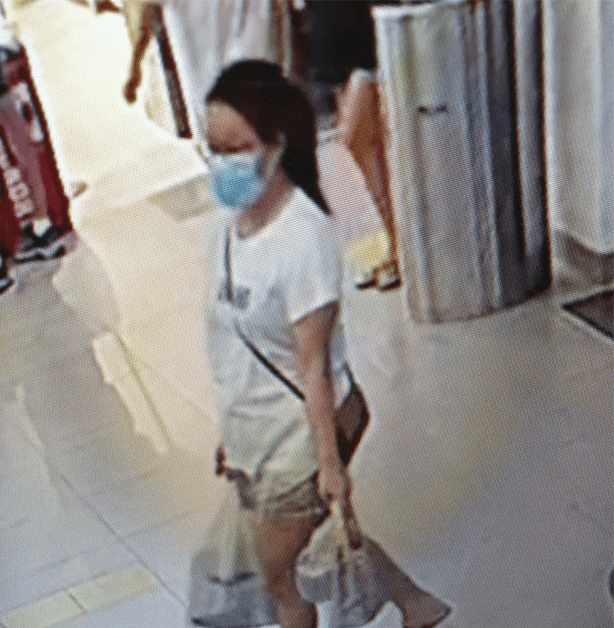 What is dishonest misappropriation of property?
What is "misappropriation of property"(MOP), to put it in simple terms, it means using a person or an organization's property inappropriately even knowing the fact that it is a behaviour of dishonesty.
Example of MOP
Mr A found a wallet that contains money and the identity of a person, knowing the fact that the wallet does not belong to him he uses the money.