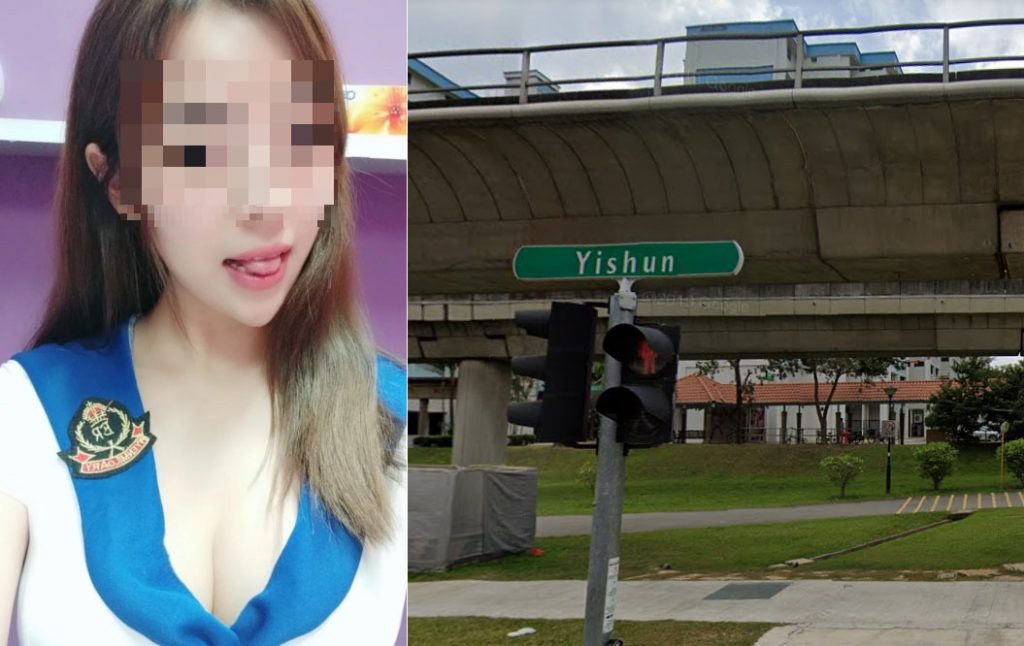 The Singapore Police Force police force and the Central Narcotics Bureau jointly launched a three-day raid against drug and vice activities from 25 November 2019, arresting a total of 29 men and women involved in drug and prostitution activities.
Law enforcement officers launched anti-vice and anti-drug operations at the following locations
Woodlands
Sembawang
Yishun
Thomson
Out of the 29 that were arrested, 10 of the suspects were arrested for drug-related activities. The suspects were between the age of 21 and 58 years old. 
Law enforcement officers also seized approximately 71 grams of cannabis, a small amount of methamphetamine, and a suspected new chemical hallucinogenic drugs.
Another man and 18 women were arrested on suspicion of breaking the Women's Charter and immigration laws. They are between 24 and 48 years old.