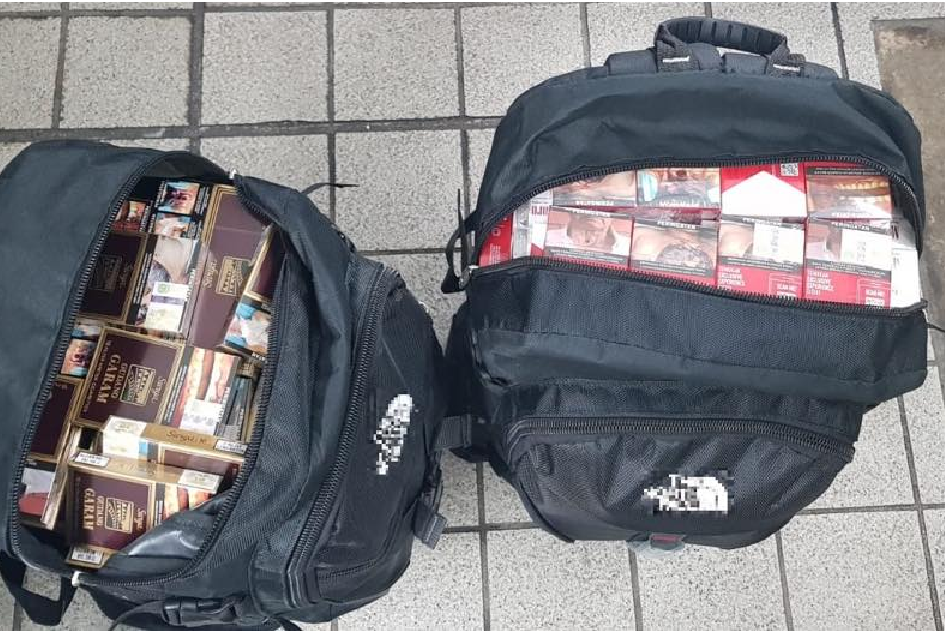 According to the ICA, two Singaporeans were caught trying to smuggle contraband cigarettes into Singapore via a taxi.
The incident happened on the 23rd November 2019, the two Singaporeans aged 21 and 52 caught the attention of an ICA officer on duty. The two-man had two backpacks of cigarettes amounting to 42 cartons and 60 cartons accordingly in each bag.
The two-man had hired a cross-border Malaysia Taxi to enter Singapore via Woodlands Custom.
The case has been referred to Singapore Customs for further investigations.