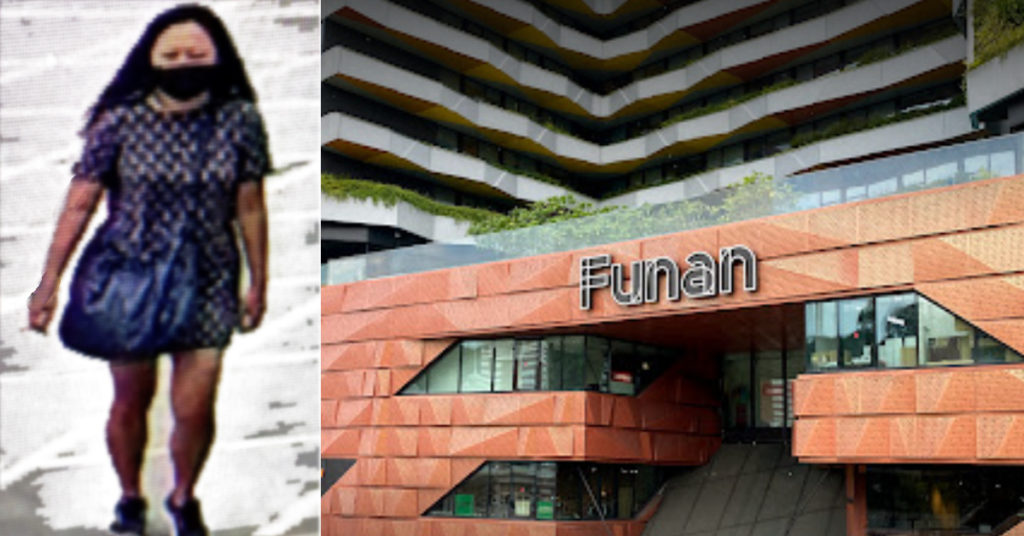 The Police are looking for the woman shown in the image below to assist with investigations into a case of shop theft at Funan on 17 August 2021.
Anyone with information is requested to call the Police Hotline at 1800-255-0000 or submit information online at www.police.gov.sg/iwitness.  
All information received will be kept strictly confidential.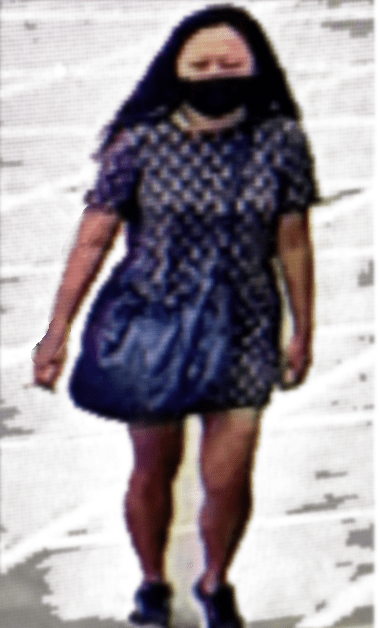 Image Source: SPF
The image has been digitally enhanced by our team for better viewing.