non Finance, non loan, non property, non banking, non credit card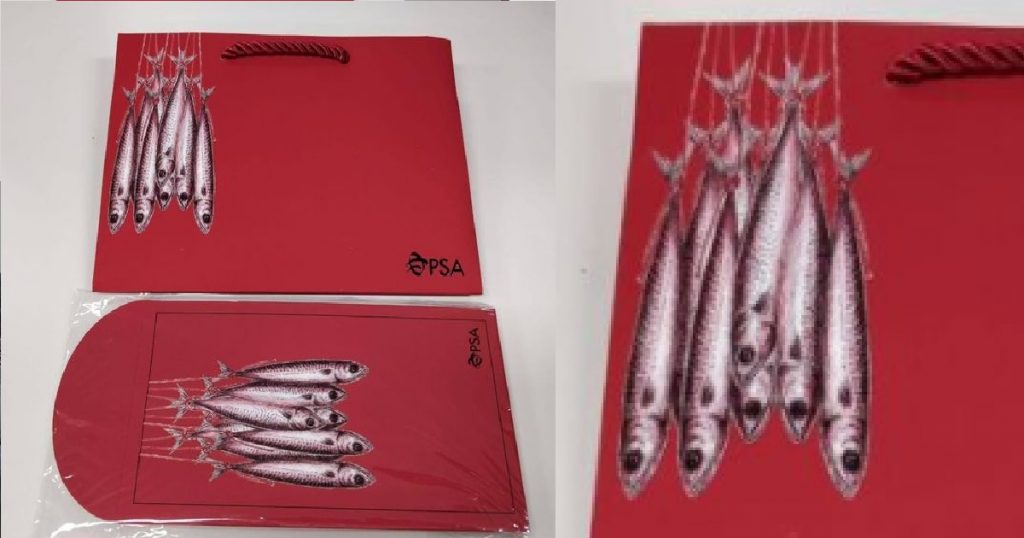 Images of an inauspiciously designed packet of angpaos distributed by the Port of Singapore Authority surfaced on social media, with many netizens criticizing the design for its ignorance.
The fishes displayed on the red packet could be salted fish, which if you're asking someone to eat salted fish during Chinese New Year, you're essentially wishing poverty upon them for the rest of the year.
Some say the the fishes on the angpao are dead fishes, which is much worse than salted fish so let's give the designer of the red packet a break.
But someone's gonna be in big trouble after the public holidays, LOL.
Images source: All Singapore Stuff Facebook