non Finance, non loan, non property, non banking, non credit card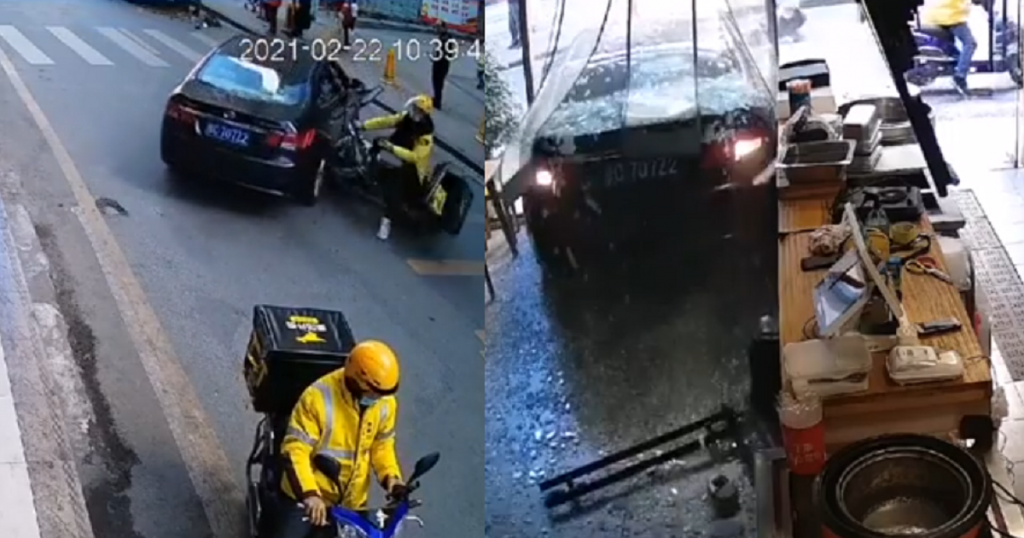 A video was recently uploaded on Facebook after a PRC lady driver reversed her car and crashed into a motorcycle before smashing into a food outlet.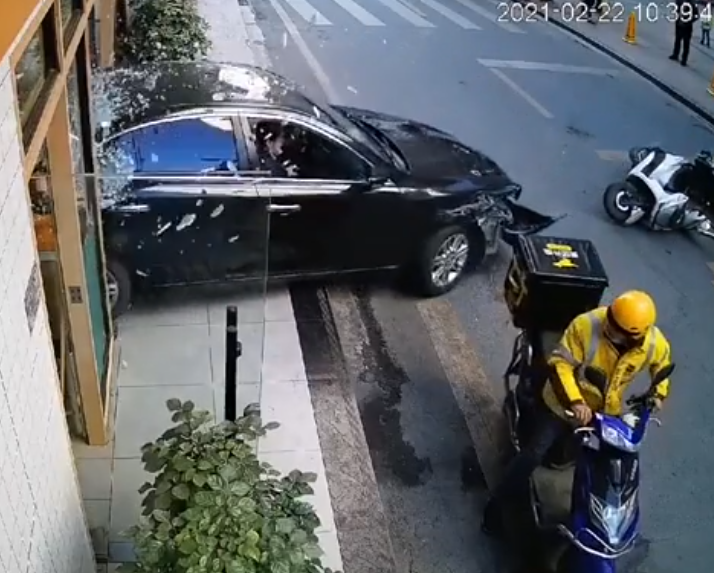 The car crashed through the glass doors of the food outlet leaving glass shards strewn all over the floor. She then tries to drive off but her car was blocked by a fallen motorcycle. The incident was believed to have happened in the province of Hubei, China.
FULL VIDEO LOADING…