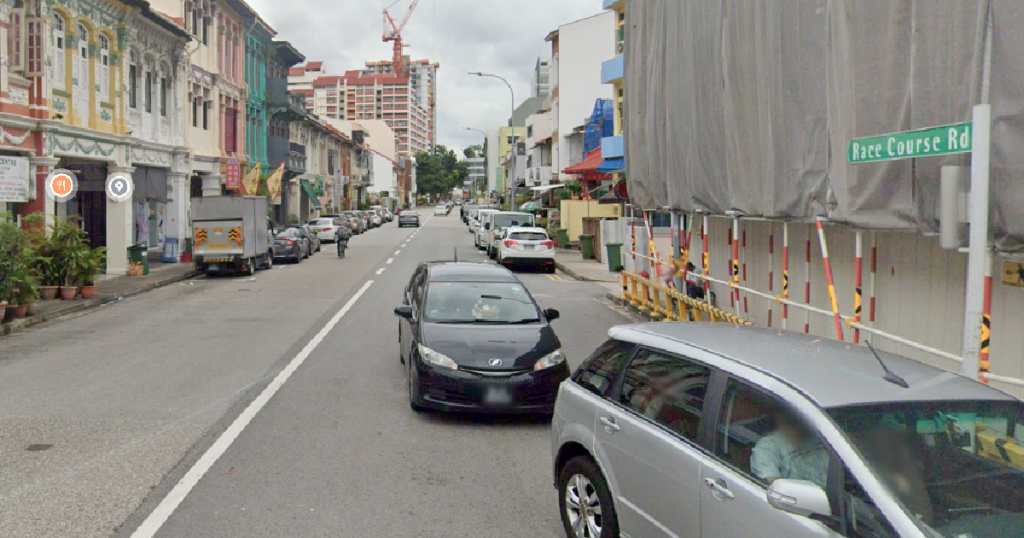 PRC national, Chen Jianhua, 32, was sentenced on Tuesday (Feb 23) to five-and-a-half years' jail after pleading guilty to three charges of attempted culpable homicide not amounting to murder, criminal intimidation and trespass to commit theft. A fourth charge of stealing the victim's items was taken into consideration.
Chen suspected that his girlfriend cheated him of his money and lie to him which led to him stabbing his girlfriend before biting off her earlobe. He was furious when he broke into Ms Ye's room and stole her luggage bag which had her Singapore disembarkation card and her particulars. He then realised that Ye lied to her about her age and she was in fact seven years older than him.
His girlfriend, 38-year-old, PRC national, Ye Yuhuan worked as a host at a flower joint in Race Course Road. Chen stabbed Ye with a ceramic knife he bought at a supermarket when he saw her at a mobile phone shop in Race Course Road. He then proceeded to bite of the victim's earlobe and spat out the torn flesh with an earring still attached to it.
When he saw her bleeding, Chen felt he had been too impulsive and threw the knife into nearby bushes before calling the police. He later turned himself in.
For attempted culpable homicide not amounting to murder, Chen could have been jailed for up to 15 years, fined, caned, or given any combination of these punishments.