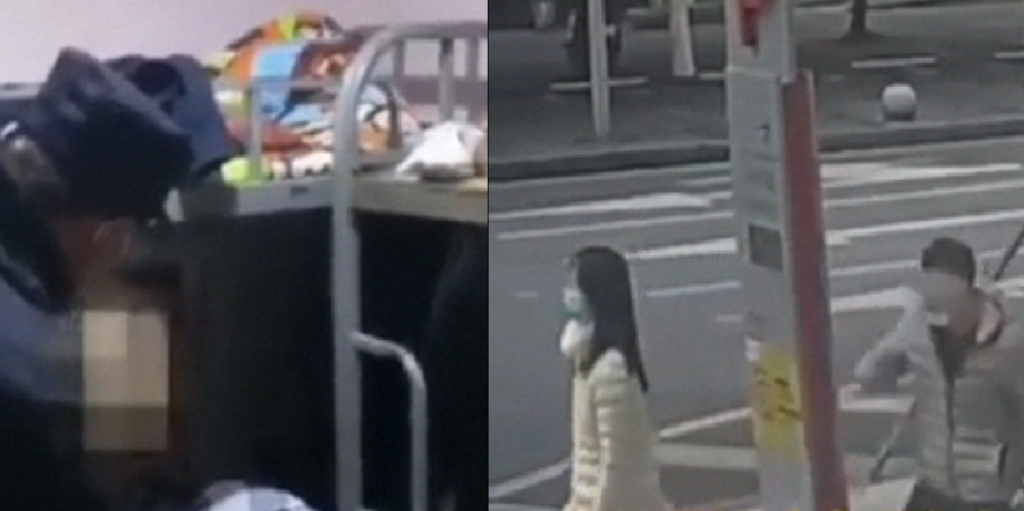 A few videos were uploaded on the internet of people in China purposely spitting and rubbing saliva on elevator door buttons.
Some even resort to spitting at other people on purpose.
There are a total of 4 videos
Here is video 1: Man Spitting on lift buttons
Here is video 2: Woman at temple
Video 3: PRC MAN PURPOSELY SPRAYING SALIVA AT PASSERBYS, ARRESTED BY CHINA POLICE
Video 4: Another person putting Saliva on lifts.