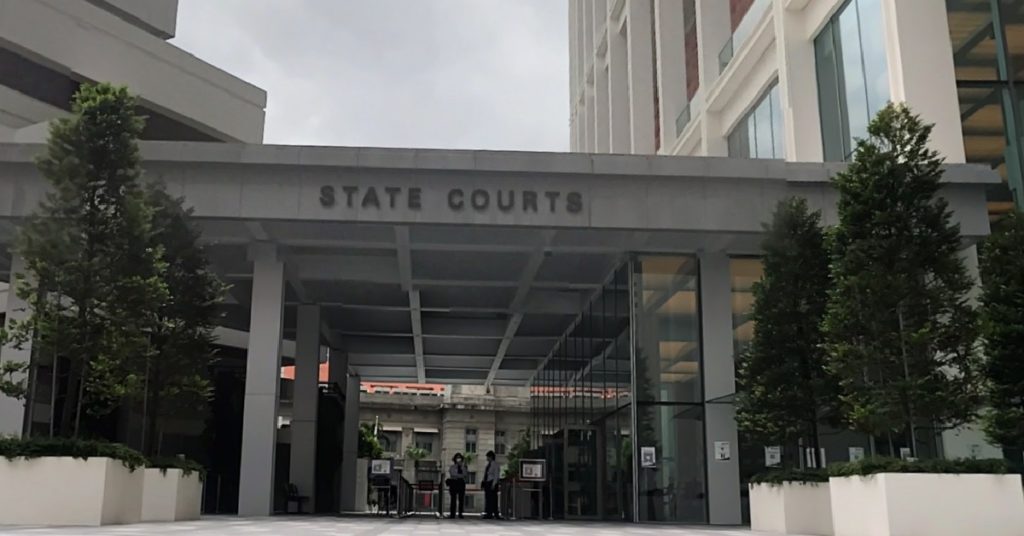 Xu Shoupei, a 29-year-old Chinese national, was being accused of trying to bribe a policeman, Special Constable Ong Shu Hong, with $76 on 4 July, but failed.
Xu faced 2 graft charges on 16 September for his bribery attempt.
According to the CPIB, the policeman rejected the bribe and the incident was thusly referred to CPIB.
Xu allegedly offered a bribe to the policeman because he didn't want him to conduct a check on his identity.
Separately, he is also being accused of trying to attempt to bribe the policeman with $76 to release him from custody.
His case has been adjourned to 13 October.