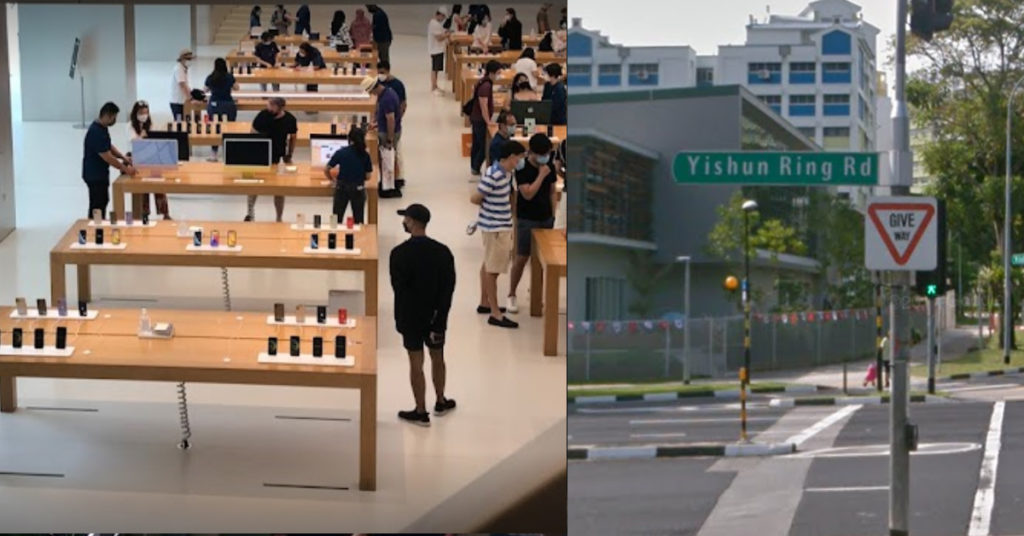 24-year-old Janani Kalachelvam pleaded guilty in court today for going out while she was on MC.
She was issued a 5 days MC by a doctor in Yishun Ring Road and she was suffering from shortness of breath and other respiratory syndromes. She was told by the doctor to stay at home but after visiting the doctor she went to her friends house.
She was also instructed by the doctor to come back the next day for a swab test which she never appear.
At her friend's house, she kept quiet about her syndromes and did not wear a mask. A day later, she went to an Apple store at Orchard Road to shop.
She will be back in court on October 5 for her sentencing, she can be jailed up to 6 months and/or fined up to SGD$10,000.