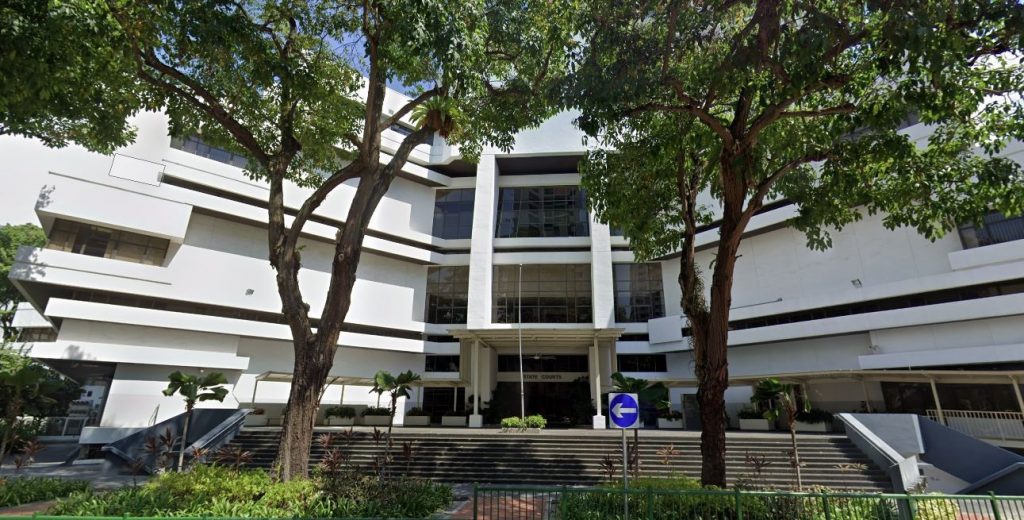 According to a media release, a woman was charged and fined $7,000 for providing massage and masturbation service in a condominium unit during circuit breaker. Under the COVID-19 (Temporary Measures) Act, it is an offence for anyone to allow people from different household to enter their home during circuit breaker.
Cheng Fengzhao, 38 pleaded guilty to her charges for the offence. Cheng is a work permit holder in Singapore. She is reported to be working as a waitress in Singapore which is not true. She pays a monthly fee to an unknown person to help her to advertise her services on social media.
She also paid an unknown man $100 per day to allow her to use the unit for vice activities. Cheng was arrested on the 05 May 2020 after the police conducted a raid at her apartment located at Jalan Kemaman. During the raid, another prostitute was arrested at the scene.
She charged her customer $100 for her services including massage and masturbation service. She continued to provide her service even though she knew it is illegal.
During the hearing, She mentioned that she is sorry for committing a crime in Singapore. After being questioned why she did not work as a waitress as planned, she admitted that the job doesn't exist.
For Cheng's offence, she could be jailed for up to 6 months, fine up to $10,000 or both. However, she was given a $7,000 fine for the offence she had committed.