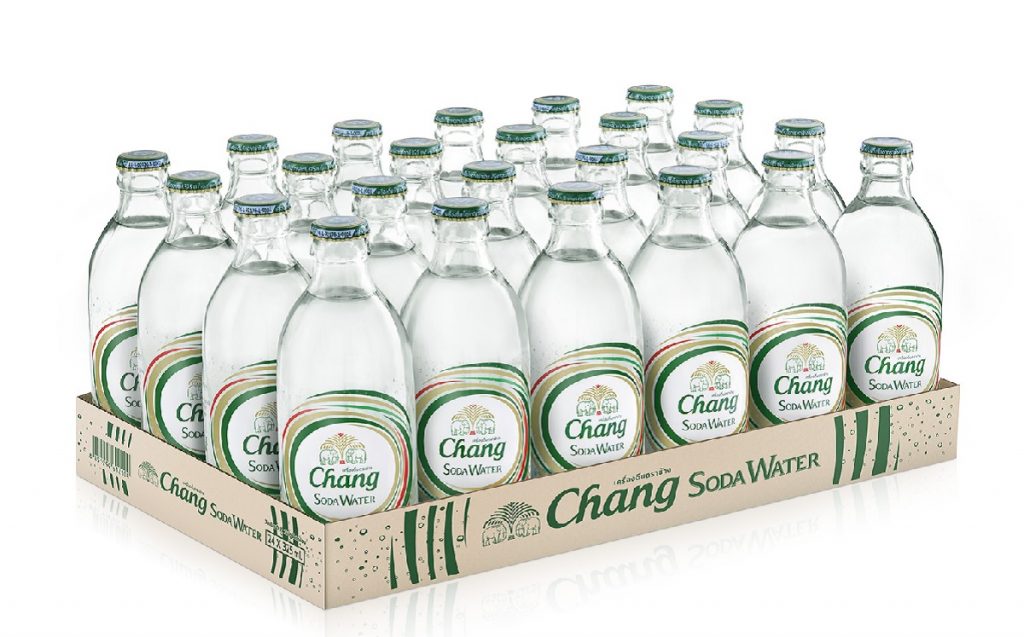 The Singapore Food Agency (SFA) has issued a recall for Chang Soda Water after the presence of bromate was detected in the product.
Ingestion of very large amounts of bromate can cause nausea, diarrhea, vomiting and abdominal pain, as well as effects on the kidneys and nervous system and hearing loss.
"We have directed the importer, Yen Investments, to recall the implicated product," SFA said in a media release.
The affected bottles of Chang Soda Water are in 325 ml bottles and have the best before date of Feb 25, 2021.
Under the Singapore Food Regulations, all food products are not allowed to contain any incidental constituents, such as extraneous substances, toxic substances and toxins.