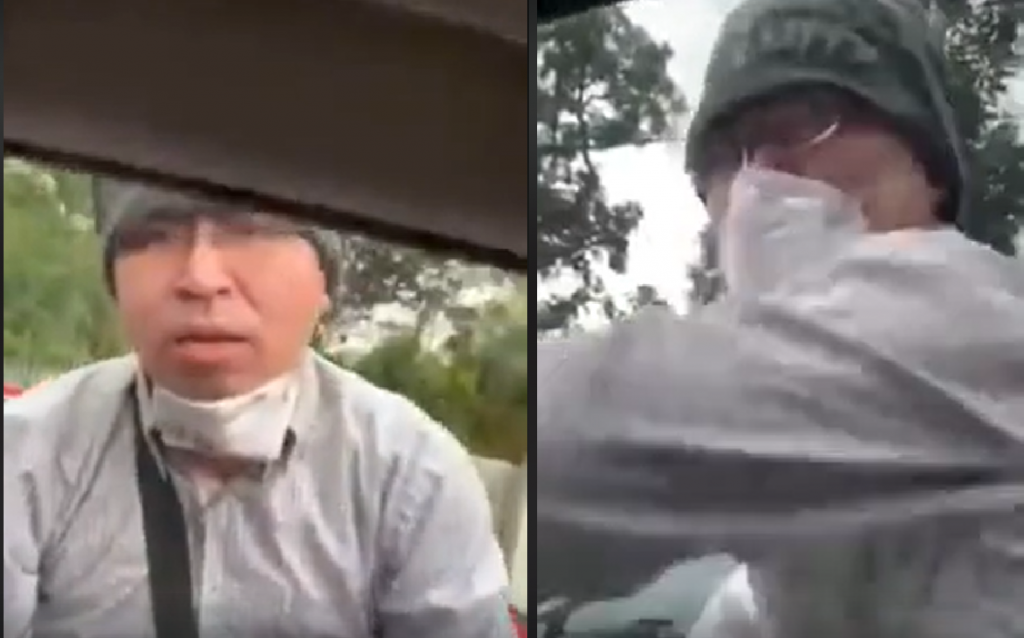 A man was seen road raging and blocking traffic.
He attempted to break the glass of the car with his elbow by failed miserably after man attempts.
He could only point the middle finger but eventually, drive off his vehicle after the traffic started moving. He also tried to kick the vehicle
He later chases down his passenger who was on his vehicle.
Video Loading…