non Finance, non loan, non property, non banking, non credit card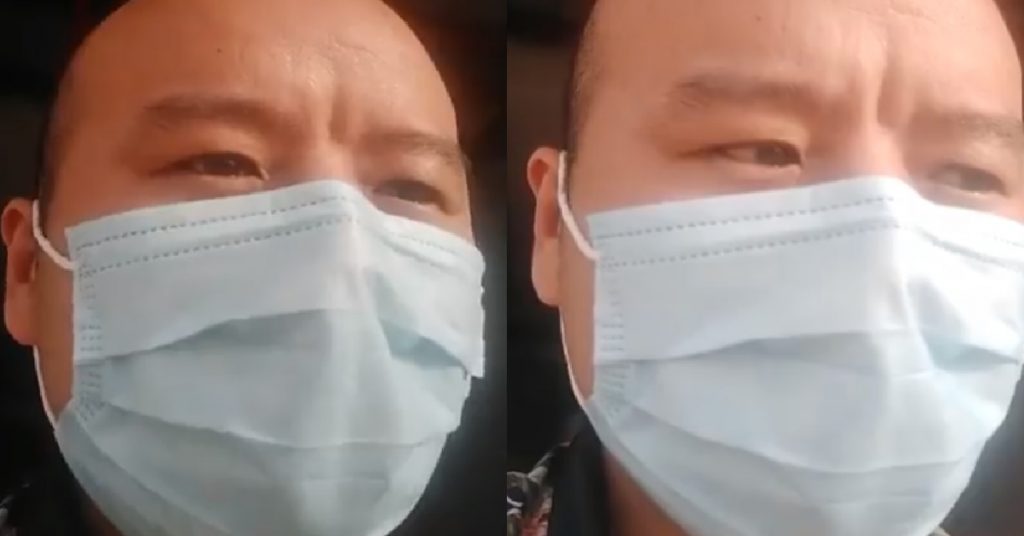 Recently, a PRC worker uploaded a video of himself sharing his experience while he tried to apply for a permit to return back to his home country.
According to him, his application was rejected due to several reasons. He mentioned that the situation in his dormitories is pretty bad. Luckily, he was tested negative in the test conducted by the government.
However, his application to return home was rejected by the authorities. He claimed that the officer had told him that he is only allowed to return home if he had recovered from the COVID-19. Secondly, he was told that his reason to return was not good enough.
The man said that the authorities told him that he is only allowed to go back if he has a valid reason such as having a family member who is sick or dying.
At the end of his video, he then questioned the authorities if they are taking the safety of the dormitories worker like as if it is a joke.
Video Loading…