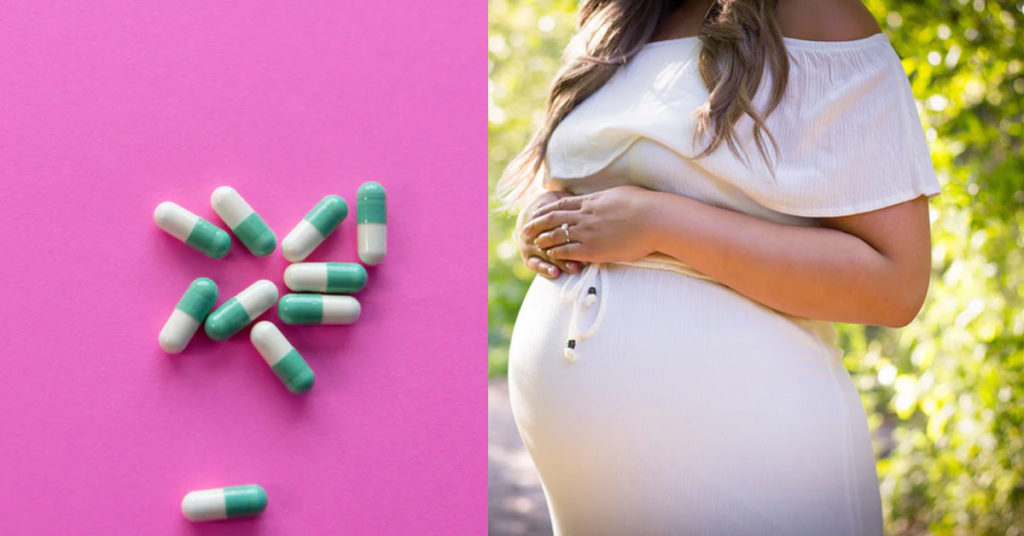 why does women whose husband had an affair outside always only blame the 小三 (aka mistress)? When I was younger, I happened to date a married man. At first I didnt know he was married but I found out and he started to tell me the sob story about how his then-gf forced him to marry her by lying to him about being on pills.
She got pregnant and said if he doesnt marry her, she will commit suicide. But he was not happy being with her and finds her to be super controlling and psycho. I was dumb then and of course, felt sorry for him.
So we dated and eventually, his wife found out. The only truth that he said to me was that his wife is indeed a psycho. She threatened me and forced me to apologize to her. At that time, she was pregnant with their second child so I also didnt want to agitate her, so I gave in and apologize to her.
However, her husband got away with having an affair and I even heard they have a third kid soon after. Now that I am older, I wonder why did she blame me like it was my fault when it was HER husband who did her wrong.
I also heard I was not the only "affair" her husband had. He even slept with her own friends and she didn't even find out.
So to all married women out there, if your husband is not faithful, no matter how many women you chased away, he will still find someone to cheat on you with.