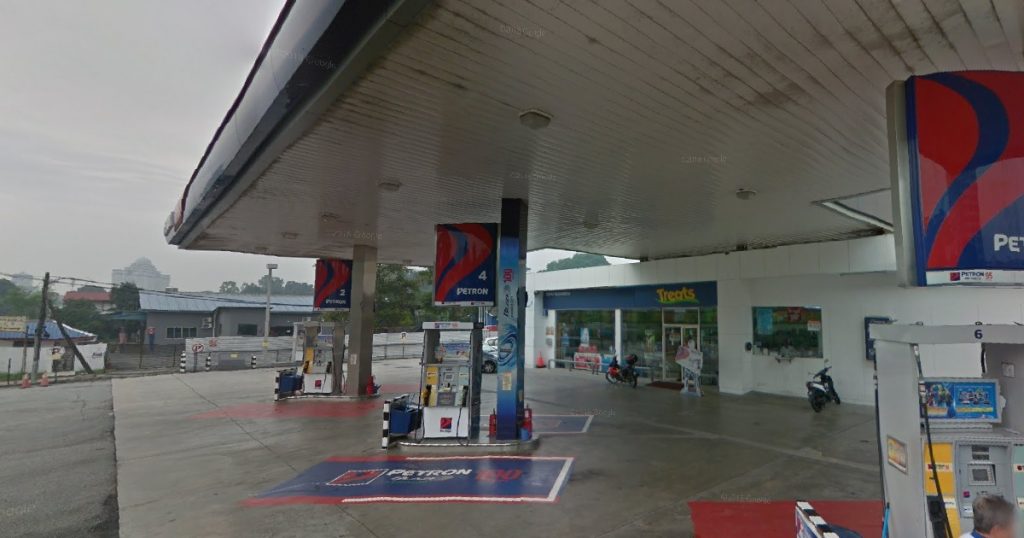 It is required by law in Malaysia to register the Malaysia version of the trace together app known as MySejahtera app, similarly this is an app use to track customers that have visited locations in Malaysia.
Bukit Aman Criminal Investigation Department deputy director DCP Datuk Mior Faridalathrash Wahid said that anyone that arrives at the petrol station will be required to check in to the app even if the customer did not enter the store.
"If the people do not register or scan, how will the police trace them if there are Covid-19 cases in the area?" said DCP Datuk Mior Faridalathrash Wahid.
As the petrol station is usually a place with high amounts of human traffic, this new rule has come into play.
Not only does customers need to check in but they are also required to wear mask, take temperature and use hand sanitisers.
Recently, A man who failed to check in on the app was fined RM1000.