non Finance, non loan, non property, non banking, non credit card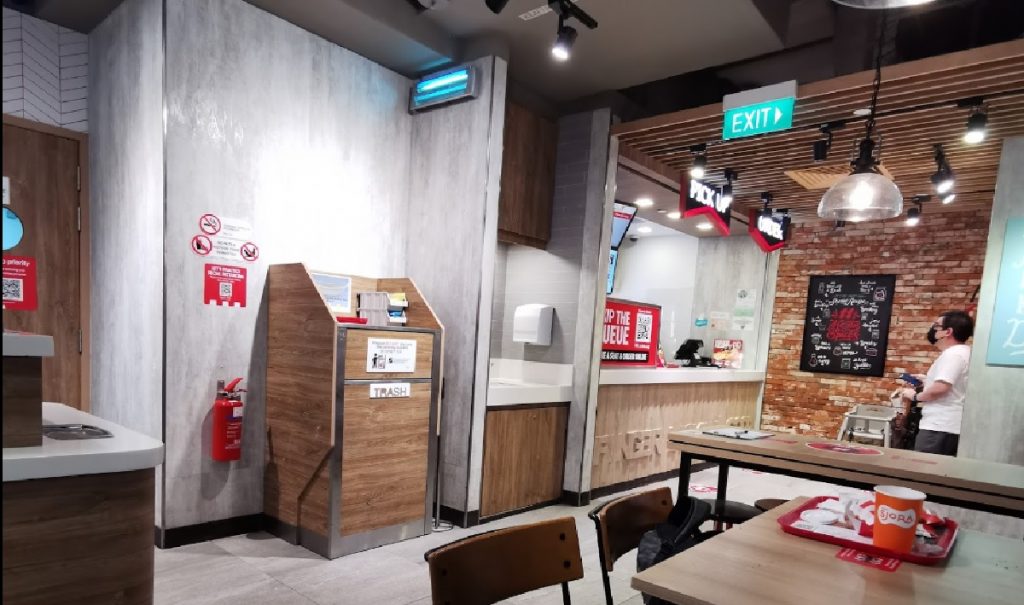 A KFC outlet located at Oasis Terraces(Punggol) has been forced to suspend after they were found to commit the "sale of food which is unclean or contain foreign matter".
SFA said that the location is at 681 Punggol Drive, the KFC outlet has accumulated more than 12 demerit points and fined S$800.
Full address: 681 Punggol Drive #01-13 Singapore 820681
According to SFA, any licensed food outlets which accumulates more than 12 demerit points in 12 months will be suspended between 2 to 4 weeks. Although it is uncommon to hear a fast food chain facing this issue but it exists.
SFA said: " SFA takes a serious view of these offences and would like to remind food operators to observe good food and personal hygiene practices at all times, and to engage only registered food handlers. SFA will not hesitate to take firm action against anyone found to be in violation of the Environmental Public Health Act."