non Finance, non loan, non property, non banking, non credit card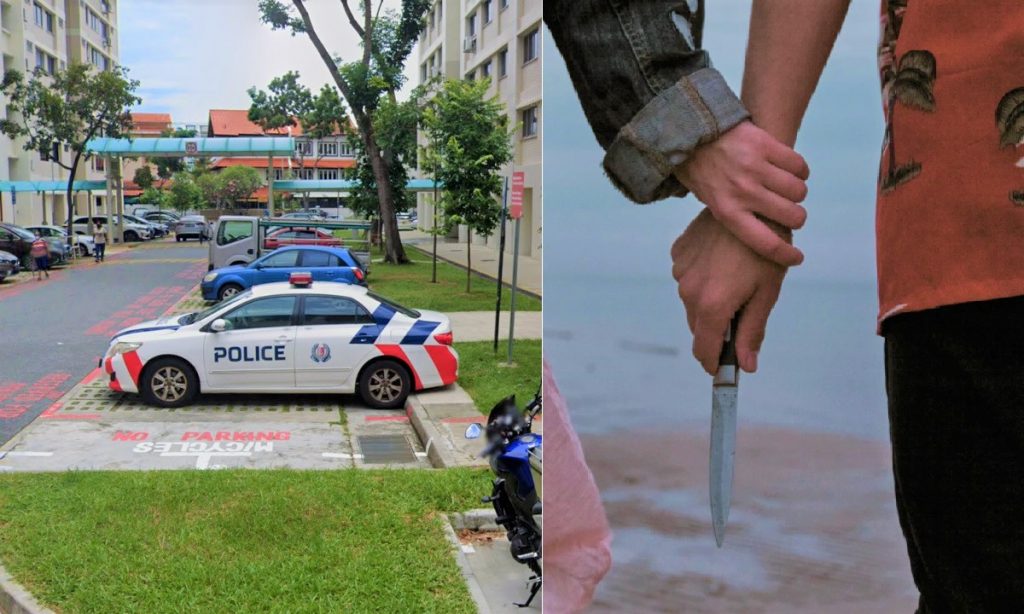 A 17-year-old student is facing charges for armed robbery after he armed himself with a knife and rob a woman in 2020.
The teenager committed the crime before his 18th birthday and therefore he is covered under the Children and Young Persons Act and cannot be named.
The student is still studying at Ngee Ann Poly.
The victim thought that she was going to die
According to court documents, the accused committed the crime on 3rd October 2020 at about 1 AM at Lengkong Tiga HDB estate (Jalan Kembangan). Court documents stated that the victim was in a state of "in fear of death" when the crime happened.
Bail was set for the teenager at $15,000 and the case will continue on 21 April 2021. For committing armed robbery, the sentence can go up to 14 years of jail time along with 12 strokes of the rotan.