non Finance, non loan, non property, non banking, non credit card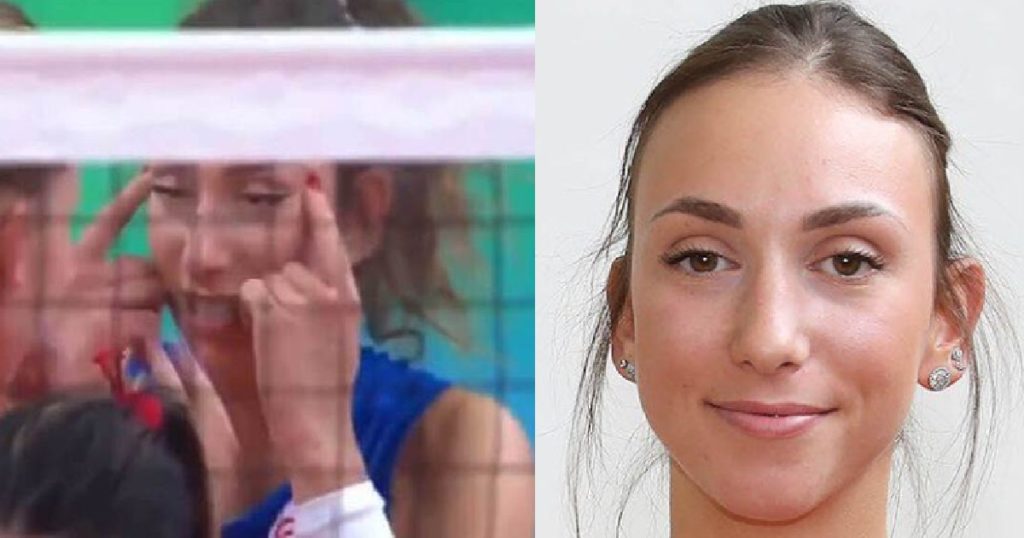 Sanja Djurdjevic, a Serbian volleyball player, was banned for two games and fined 20,000 Swiss francs, after she made a racist "slant eyed" gesture to her Thai opponents during a volleyball match.
The incident happened during a FIVB Volleyball Nations League match held in Italy on 1 June.
She did the gesture to mock the Thai players during the match that was televised.
She then came under fire from fans of the sport, calling her out for her racist gesture.
Images sources: Screenshot from BMTV YouTube, and Volleyball Federation of Serbia