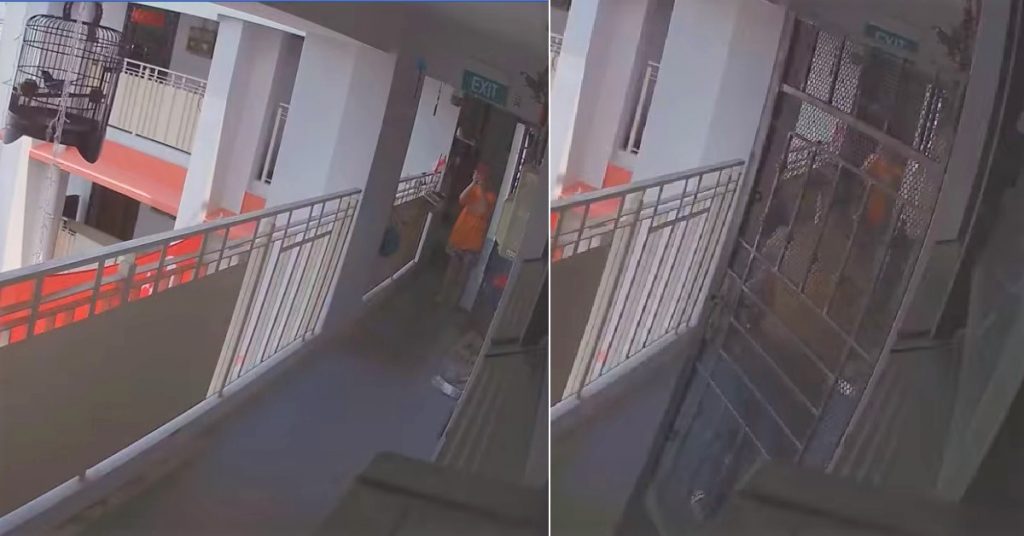 A CCTV footage of two HDB residents, presumably to be neighbours, were seen quarrelling over the man's pet bird. It was uploaded yesterday night(May 25) to "SG-Share Together" Facebook Page.
In the beginning, they quarrelled over the bird, but things escalated and the auntie started to shout racial slurs at the man. The man questioned the auntie on what she meant on her racial insult and another lady came out from the man's unit and joined in the dispute. Both parties started to hurl vulgarities at each other.
As Singapore is a multi-racial country, racism and xenophobia should not be happening in our country. We should always believe that racial cohesion is possible between neighbours and practice love instead of hate.
FULL VIDEO LOADING…..