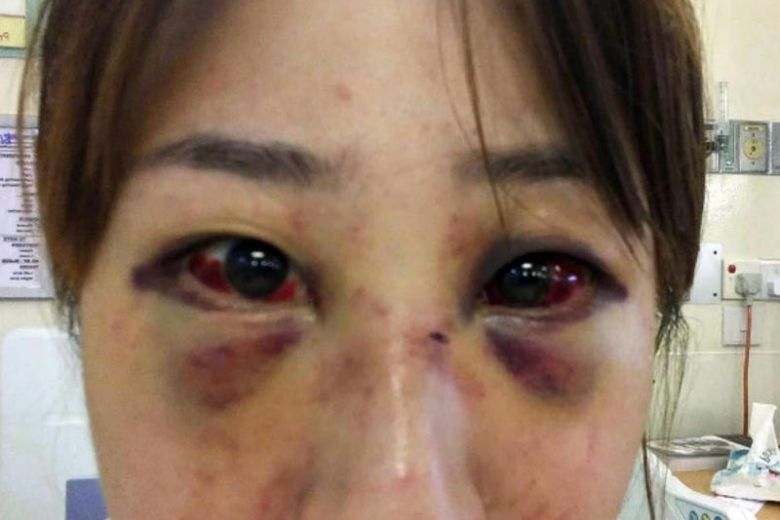 A doctor went into a raging fury after his girl friend refuse to have sex with him. The victim suffers from multiple fractures on her face and she had multiple bruises on her and a fracture on her finger.
Clarence Teo Shun Jie a 35-year-old doctor, beat up his girl friend Rachel Lim En Hui at his Red hill flat at 2 am to 4.12 am on the 27th of August 2017. During the incident, he also stopped the victim from leaving the flat.
It was not the first time he hit he the girl, he committed similar offences in March as well, one of the incidents happened in his car.
On a separate occasion, He poured apple juice no her, and turned on the aircon to let her feel cold in the room.
On the 27th of August, when the violence was to so extreme the victim had to scream. The attackers father alerted the police, The police had to knocked down the door and discovered the victim covered in injuries.
He will be back on trial today (05/11/2019), he could be facing a jail term of a maximum of 10 years and fined/rotan