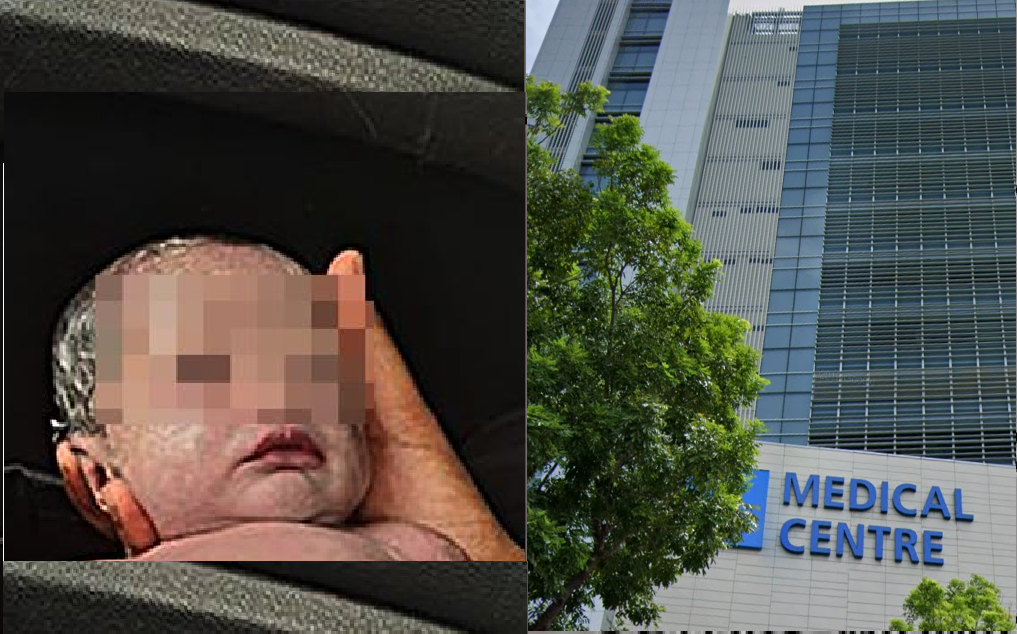 Didnt expect your arrival to be this early! EDD was suppose to be by end of Dec but it happens so fast!
Here is the timeline to share our joy!
1000 – Wife complains of sudden pain thinking its was just false alarm but decided to go KK as only taking precaution measures.
1100 – Book Grab intending to go KKH
1115 – On our way to KKH, we decided to detour to NUN instead as its nearer from Jurong as wife really cannot endure the pain.
1140 – Baby DC safely delivered inside the car.
1145 – Reach NUH greeted by NUH medical staffs and straight to Emergency room.
Weighing at just 1880g and at 32 weeks. May you grow up and be a good muslimah, a good person to the community.
Surely your unique arrival to this world will be a moment that baba mama and not forgeting uncle Cheng (driver) will cherish forever! Thank you uncle and so sorry to mess up your car!