non Finance, non loan, non property, non banking, non credit card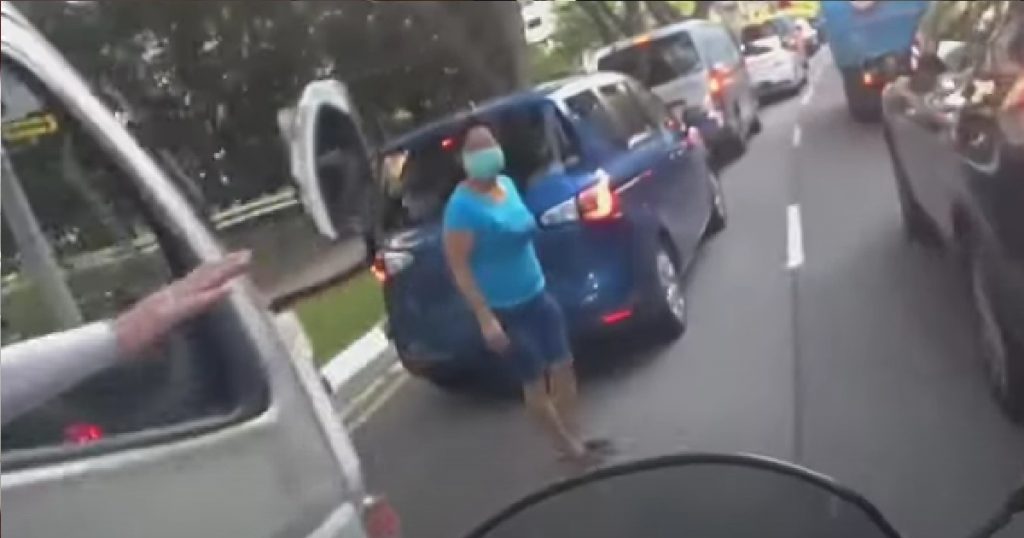 On 17 February 2021 at about 8.00 am in the morning, an auntie was crossing the road without looking at Clementi Ave 2.
Luckily the truck driver that was just behind her raises out his hand to warn the motorist to stop. Else, the motorist would have knocked her down.
Full Video Loading…