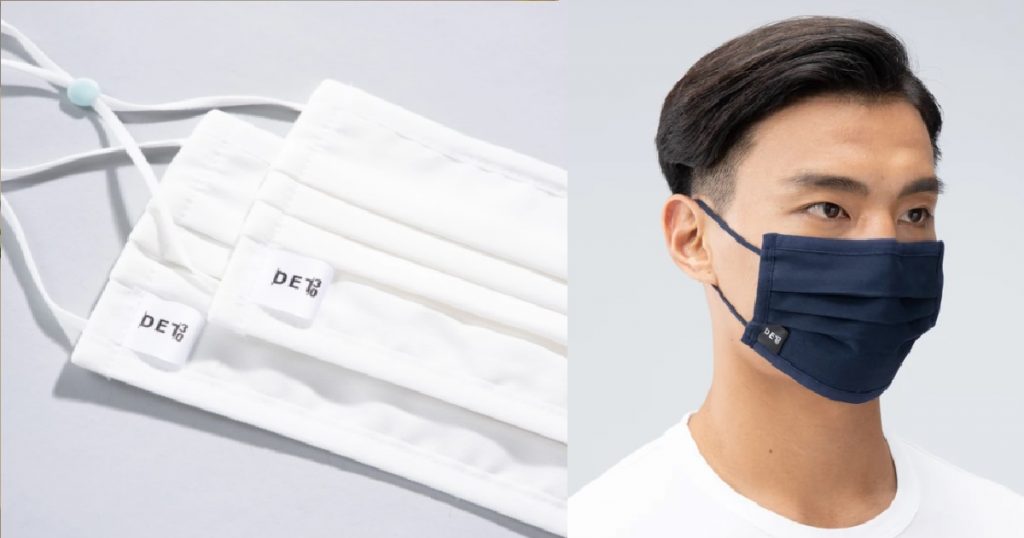 Ho Ching, the Chief Executive Officer (CEO) of Temasek Holdings, posted on her Facebook to confirm the upcoming distribution of face masks, which will be available for collection from September 21.
To collect the masks, you will need to bring your NRIC, FIN card, driver's license or PAssion card.
Temasek Foundation (TF) will also be giving out free masks in kid sizes, as long as they flash their birth certificates, student pass or FIN card.
TF is also opening online pre-orders for those who want to get more of the masks, and they'll have the chance to choose from a myriad of colours:
Black
Peach natural dye
Light denim blue natural dye
Navy (only for adult masks)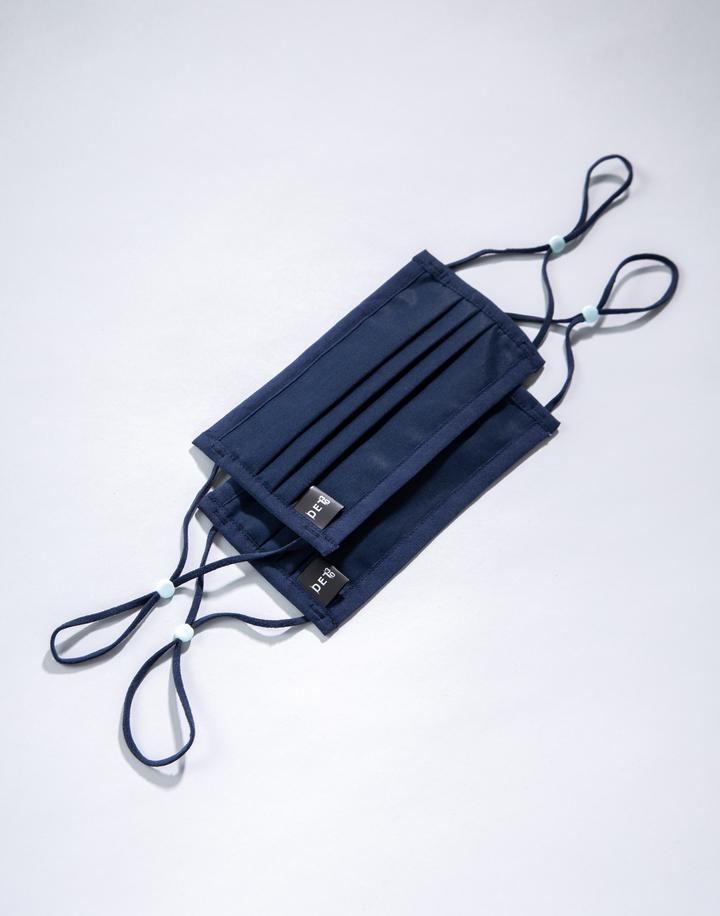 The pre-orders will begin on September 13 and end on October 2.
Collection of all the masks, (both pre-ordered and free ones) will be from September 21 to October 4.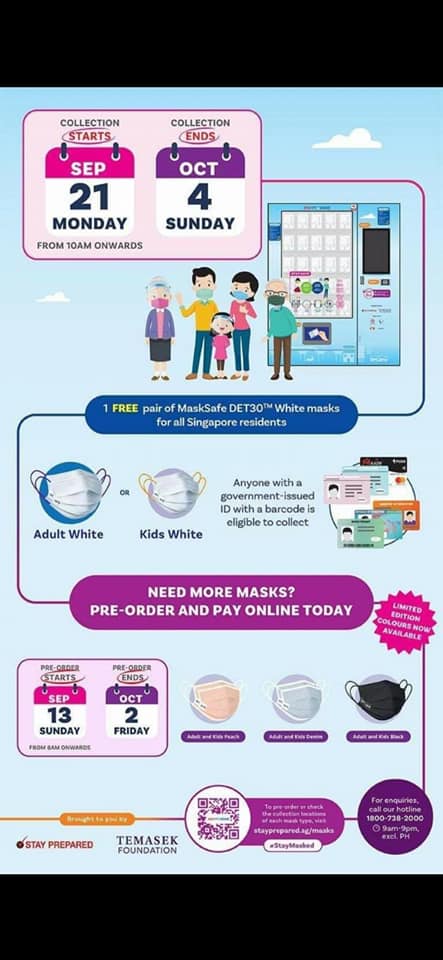 Details such as collection points and etcetera have yet to be disclosed, so stay tuned for updates.