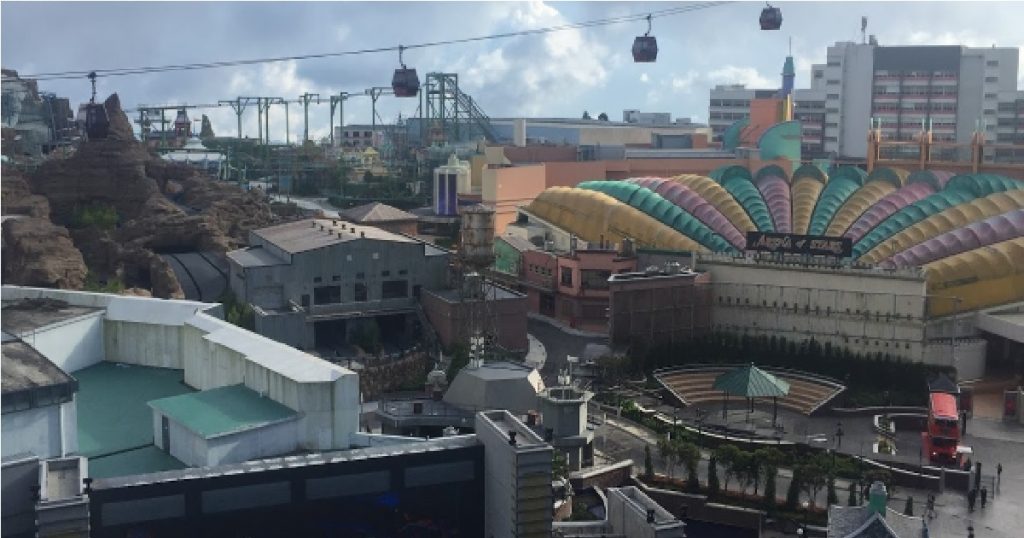 Resort World Genting(RWG) RM3.2b movie-inspired them park Genting SKyWorlds is opening in mid of 2021.
RWG spokesman said that they are planning to open the theme park this year despite MCO and the pandemic going on.
The theme park is 26 acres big and at least 26 rides and attractions to be looking forward to.
Genting SkyWorlds will reveal more details regarding the prices and attractions in the next few months.
Full Video Loading…