non Finance, non loan, non property, non banking, non credit card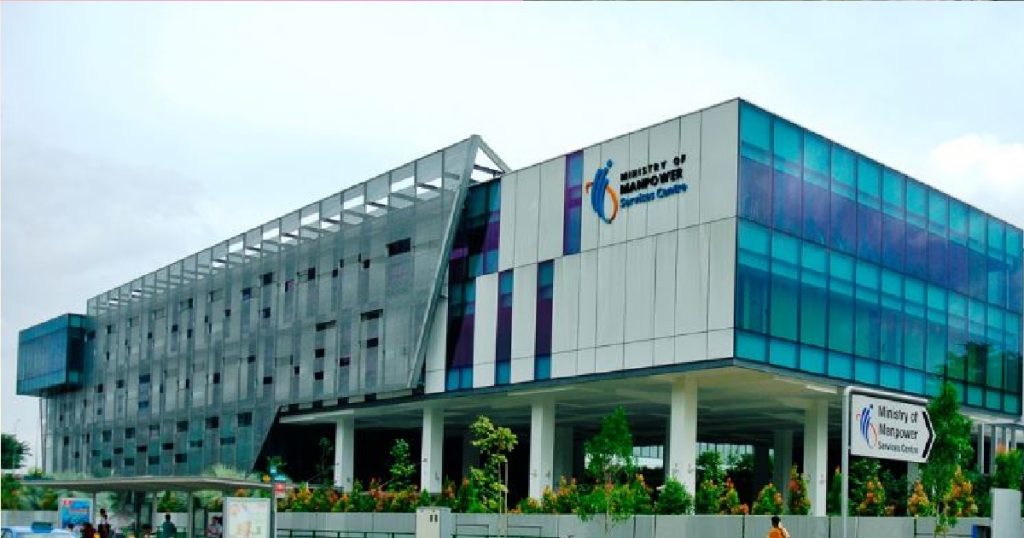 Singapore's public service employees will have to work for at least one more year before they can retire.
The current retirement age for them is 62, which starting from 1 July 2021, will be increased to 63.
Re-employment age will also be raised from 67 to 68.
The upcoming changes were reiterated by Chan Chun Sing during th Committee of Supply debates for the Prime Minister's Office on 26 February.
Previously announced in 2019, the raising of retirement age for the public service sector is scheduled a year ahead of time, as the rest of the country will follow suit a year later on 1 July 2022.
PM Lee previously mentioned in his National Day Rally in 2019 that ther retirement and re-employment ages will be raised gradually, and eventually the target is to raise them to 70 by 2030.
He said that these measures were part of the government's efforts to help older workers.
Image source: complaint singapore