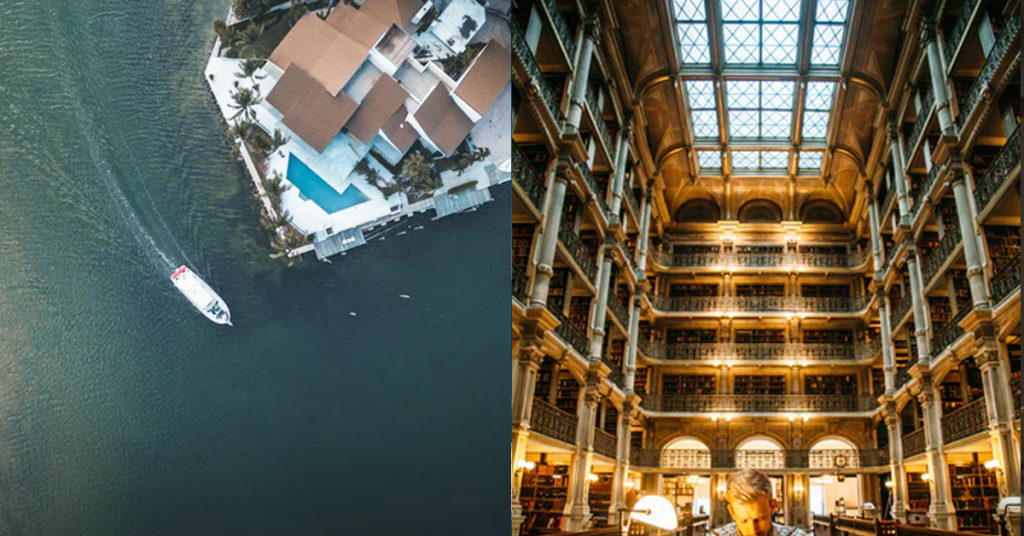 I grew up in a very rich family, with parents who took a very cavalier attitude towards my education. All I remember them telling me as I was growing up was that I just had to aim to pass.
Nevertheless, I was bright and I wormed my way into RGS. For some reason, I ended up doing really well in humanities (because I loved it a lot) and at no point did it occur to my parents that I was pursuing a track that would've been of very little practical use to me.
I graduated from Brown University summa cum laude with a degree in History. My dad's business was destroyed in the past year (I think he's in commodities although I was never really interested in what he did for a living). I honestly have no idea what to do with my degree now.
I've spent the last 3 months self-learning front-end development. Turns out learning programming to a useable level has been pretty easy for me. My first freelance job referred me to my current project, which pays me $2000 a week. But I honestly don't like the work and I don't see it as a long-term solution.
Is it a waste of time to work for an organization like MFA as a non-scholar? i.e Is there a glass ceiling for those outsides of the inner circle?