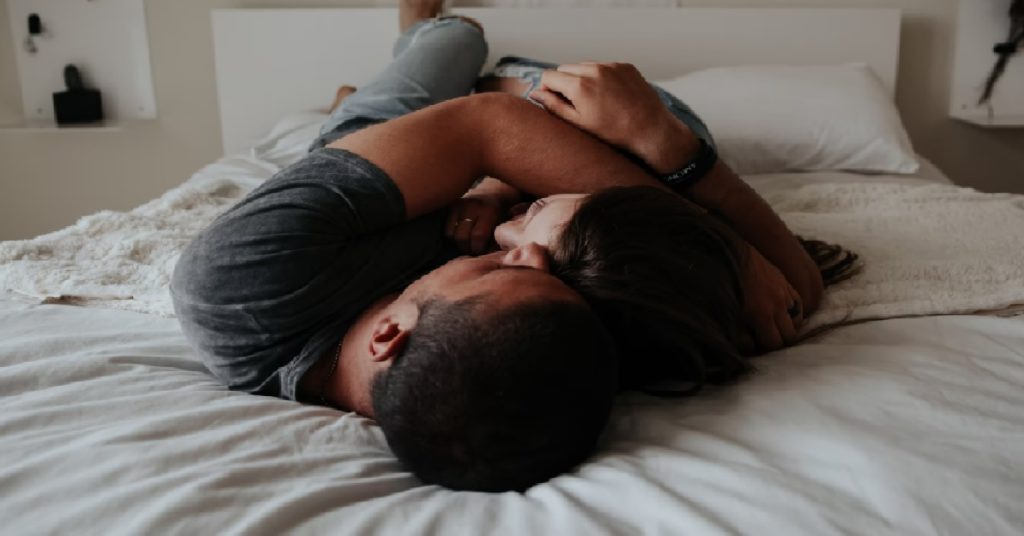 A girl shared how she is dating this guy that she had a crush on for a long time and now they are finally together.
She told him that she is a virgin because he is conservative and believes in s*x after marriage, but the truth is she let her ex boyfriend take away her virginity.
Here is the story:
"Hi I would like to stay anonymous please thx!!
I(19f) have known this guy since sec 2 and I have had a crush on him after all these years however I was too shy to confess my feelings when we were in sec sch.
Recently, we started dming each other and we rlly kicked off. We went on a few dates and he confessed that he rlly liked me too so now we are officially tgt!!
However, he is conservative (believe in sex after marriage) and so am I and I told him that I was a virgin
but the truth is, when I was in sec 4 I was rlly close friends with this sec 5 guy and I only saw him as a friend. I often invited him to my hse to study,
but there was this one time I guess we got a bit carried away and we had sex.
I rlly regret it now because I allowed him to do some vv gross acts on me but I consented it at that time.
Afterwards we drifted apart and nvr spoke to each other again.
Now I am not sure whether I should tell him that I am no longer a virgin, I'm vv scared and don't want to loose him"
Image source: Unsplash