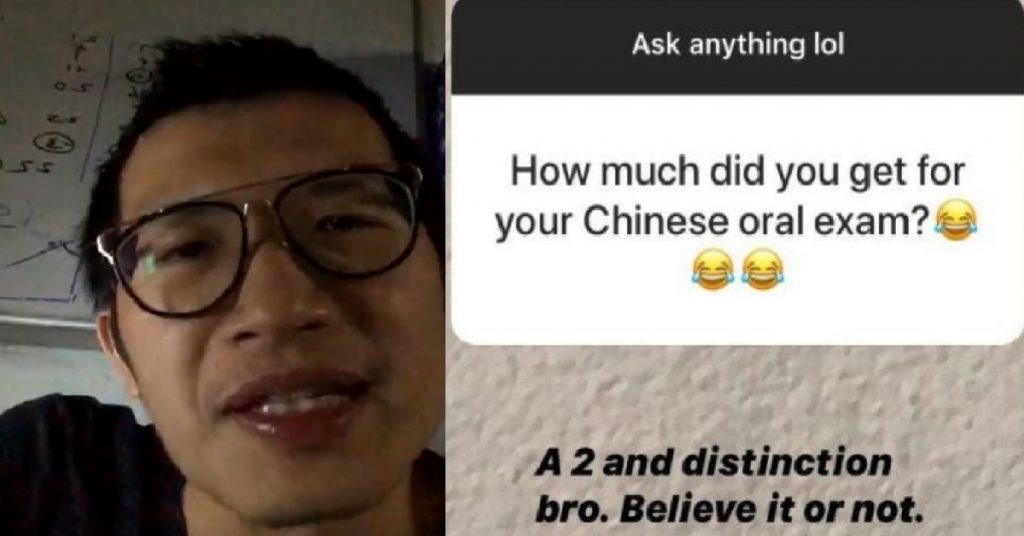 I'm sure by now you've heard of Charles Yeo from the Reform Party, who became a meme after delivering a constituency broadcast speech.
His team only featured two candidates, Charles Yeo and Noraini Yunus.
His teammates Kenneth Jeyaretnam, chairman Andy Zhu and Soh Guan Soon, were not present, of which Soh was supposed to deliver the speech in Mandarin.
So Charles took over the helm and the rest, as they say, is history.
However, it has since been reveled that Charles Yeo actually got an A2 for his Chinese during his academic years.
He revealed this during an Instagram Q&A session with his fans.