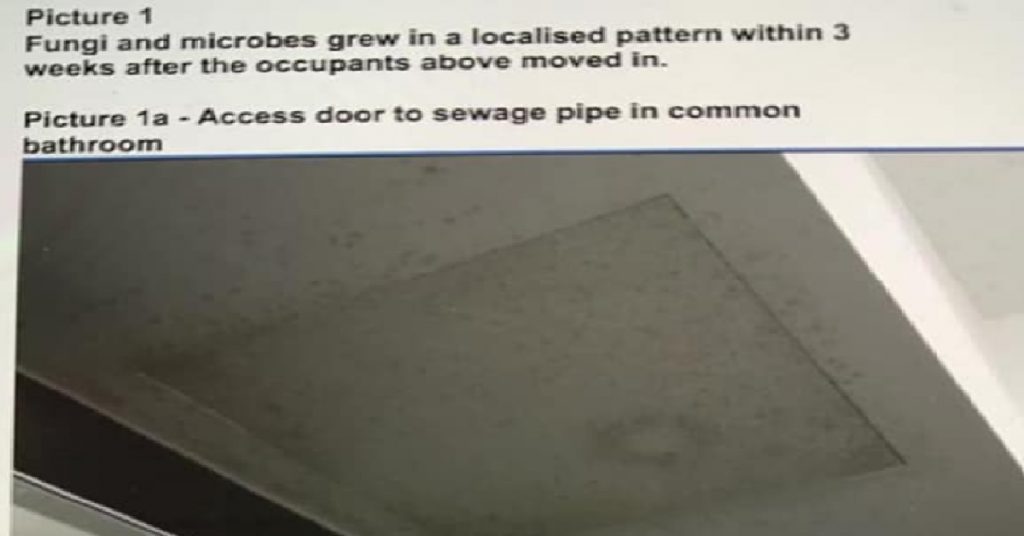 The Public Utilities Board (PUB) released a statement earlier today, responding to Facebook user Geraldine Tang's post which alleged that her tap water is contaminated by bacteria which gave her skin problems.
PUB has been attending to her feedback at three different residences since 2013.
They added that they have repeatedly explained to Ms Tang that the many rounds of investigations and tests have shown that the water supplied to her is entirely satisfactory and safe for drinking.