non Finance, non loan, non property, non banking, non credit card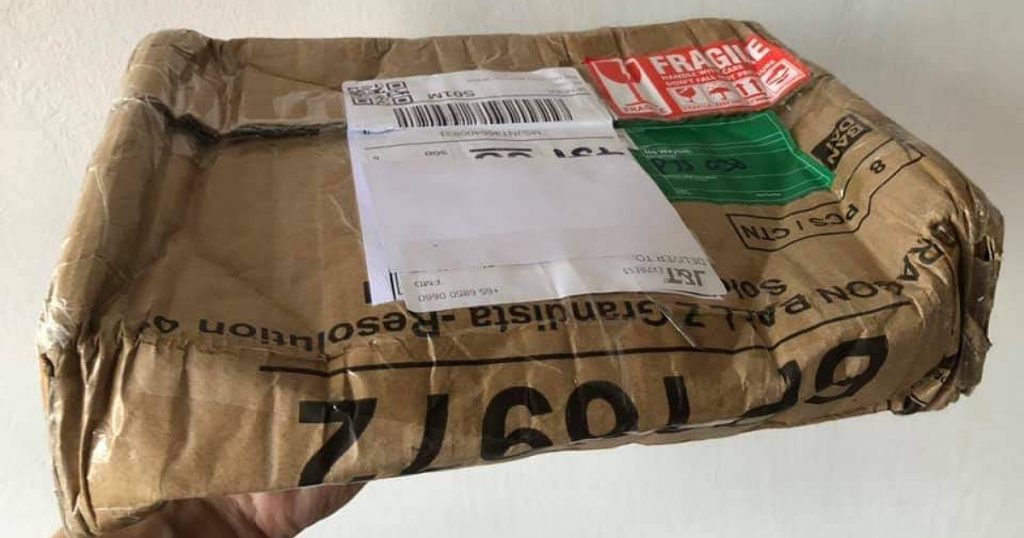 Waiting for a new collection to arrives at the door step is what a collector always hopes for. But sadly this time round, a collector felt disappointed after he waited some time for his collection to arrive.
Just recently, a post is going viral on Facebook regarding a collector and his online goods.
When he received his parcel, he realised that the parcel box that came was not in a good condition.
He unwrapped the parcel and realised his collection in the box was smashed and not in the condition where he should received it at.