non Finance, non loan, non property, non banking, non credit card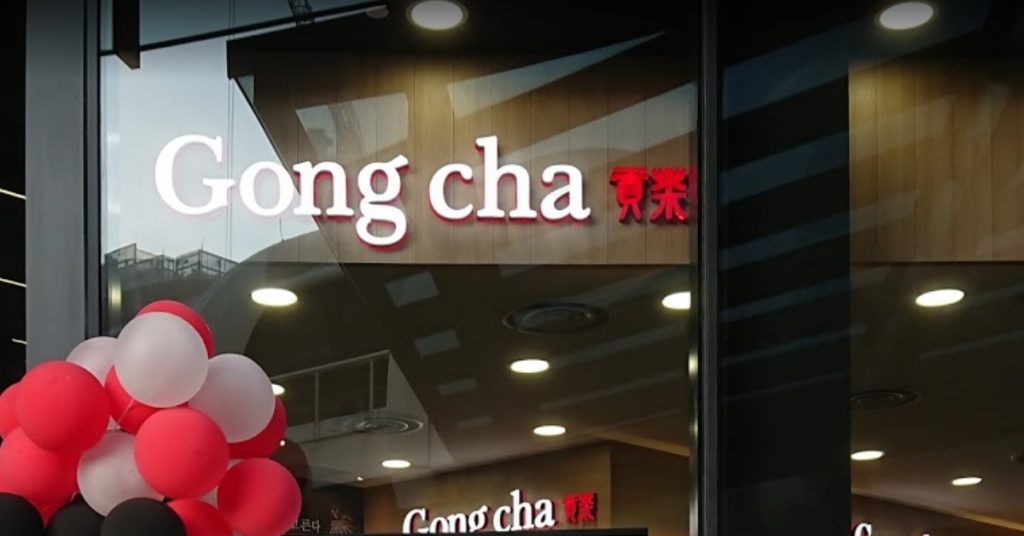 A huge crowd was seen at Gong Cha after they announced their reopening yesterday. At one of the three outlets that were reopened, there were already people queuing up at the beverage stall as early as 9 AM.
But anyone that wishes to queue for their beloved sweet drinks will have to go through online delivery platforms.
Gong Chat will not sell to people that come directly to the stall, this is to avoid unnecessary crowding of people.
Safe Distancing Ambassadors deployed
But in return, instead of regular consumers crowding at bubble tea shops, we have delivery riders crowding and waiting as each of the Gong Chat outlets was overwhelmed but the huge surge in orders.
Safe distancing ambassadors were spotted to maintain order.
Some customers were disappointed as the delivery riders can't possibly wait 1 hour for one order and they had no choice but to cancel the order.
Looks like many locals can't get enough of bubble tea.