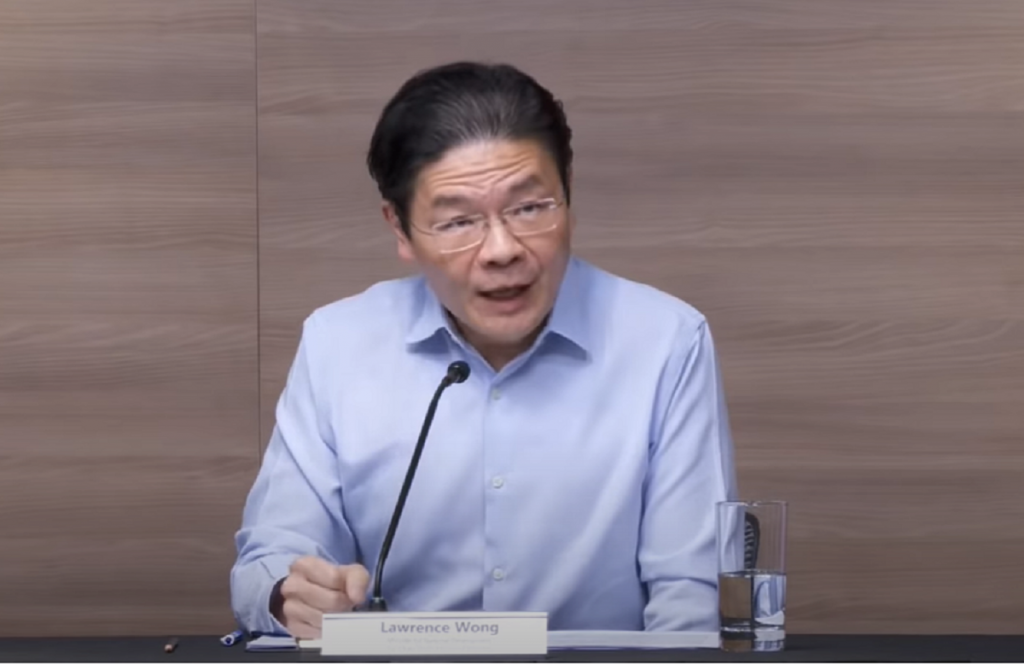 In a Facebook post on May 23, Minister for National Development Lawrence Wong stated that Singaporeans will need to "embrace working from home as the new norm".
In accordance to Lawrence Wong, he also said that it was clearly possible to works as productively at home as in the office as shown during the circuit breaker period.
This is why the government expects the majority of the workforce, especially office workers, to continue working from home as Singapore moves to phase 1 of post-circuit breaker plans.
Staff should only head back to work "if they need specialised equipment and machinery that cannot be accessed from home, or if they need to fulfil legal requirements (eg to complete contracts or transactions)", Wong stated.
Wong concluded by stating the this proposed workplace measures will "reduce the need for daily movement of people, and minimise the risks of the virus flaring up again."
Please refer to Mr Wong's Facebook post below for more information.