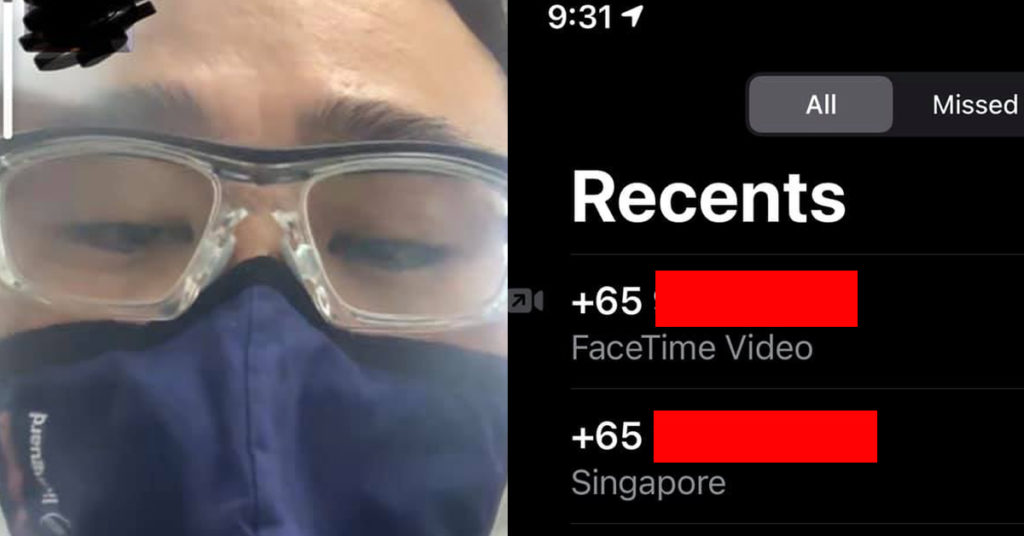 It is a spoofed number of the original phone number owner Spoof number = someone using another person phone number as a cover.
The man claimed to be from Amazon but he called using a mobile number, the scammer then bodoh bodoh on video call later people see his face.
This is a new scam nowadays. Amazon. Last time it used to be "singtel technician" says someone trying to hack into your network. Now it's amazon.