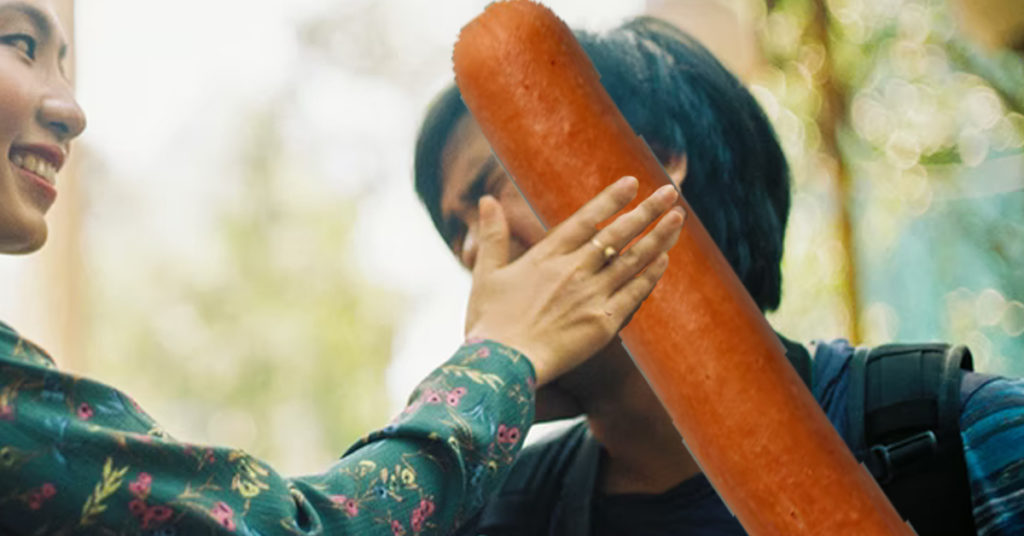 Are there any older siblings here that are scared of their younger siblings? I have this problem since childhood and it's embarrassing.
My younger sister is very bossy since we were kids. She would boss me to do her stuff. Force me to play her dolls with her. When things don't go her way, she would use her weapon – crying. Then eventually I have to give in.
But this is not the worst. When we were kids, she would slap my c**k with her hands when she doesn't get what she want. NO JOKE! She literally slaps my d**k with her hands. It's freaking me out.
I hate it. I hate it. I hate it. I hate it. I hate it. I hate it. I hate it.
Since childhood, even until today, whenever she can't find her belongs in her own room, she would come to my room and start rampaging through my stuff without asking me. I tried doing it back to her, she hits my c**k. Only she can be unreasonable to others.
She also created certain rules at home that if I don't follow I would get an earful from her. It's funny because the rules don't really apply to her. So end up I had to maintain something that was created by her.
I get scolded when the housework is not done properly or when I don't help my parents enough. I'm trying my best. I have my own commitments to juggle. You think I so free? I'm not a robot leh.
Until today, whenever she criticise me or scold me, I will feel my body trembling. Its embarrassing. I'm such a pussy.